You Dream, We Make It A Reality
Northern Virginia, Maryland and Washington D.C.
KBR Kitchen & Bathroom Remodeller
KBR Kitchen and Bath (KBR) is a Class A, licensed and insured contractor, serving in Northern Virginia, Maryland and Washington, DC. We are not another remodeling company. We have been bestowed with numerous awards and recognitions throughout a decade of service with three of our locations in Fairfax, Bethesda, and Manassas. From customer service to designs, our company has been recognized as one of the leading remodelers in the area.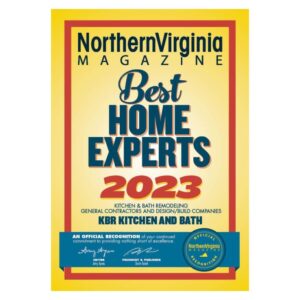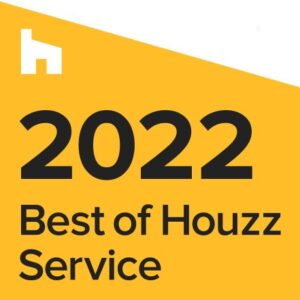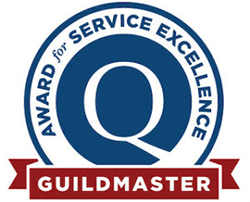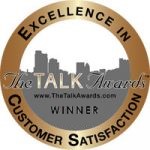 Overall my experience with KBR was great! The salesman for the project, Arman, did a fantastic job seeing everything through to the end. I live in a condo and the bathroom really needed to be updated. The finished product is terrific and it looks better than I expected. Arman was a great help through the entire process and very responsive. I would definitely recommend them to my friends and family. KBR and Arman did a fantastic job and I'm thrilled with the final product! I would definitely use them again. Thanks for the wonderful new bathroom!
I would give KBR a higher rating if possible. Their top priority is providing excellent customer service. They were on time every day and were very respectful of our space. They covered our floors and put up a barrier to reduce the amount of dust between the kitchen and family room…I would highly recommend this company as I believe they are trustworthy and really want their customers to be satisfied. I will definitely use them again for another remodeling project.
Schedule an in-home estimate and
claim your free design Worth $1500!
Or You Can Talk To An Expert
Mon-Sat : 09.00-06.00
Kitchen Remodeling Services
Kitchen remodeling is our passion. We have set old-style customer service as our top priority in our Fairfax, Bethesda, and Manassas locations. We will meet with you, design your kitchen remodeling project, then get the job done in a timely manner, all the while keeping costs low with a special focus on your satisfaction.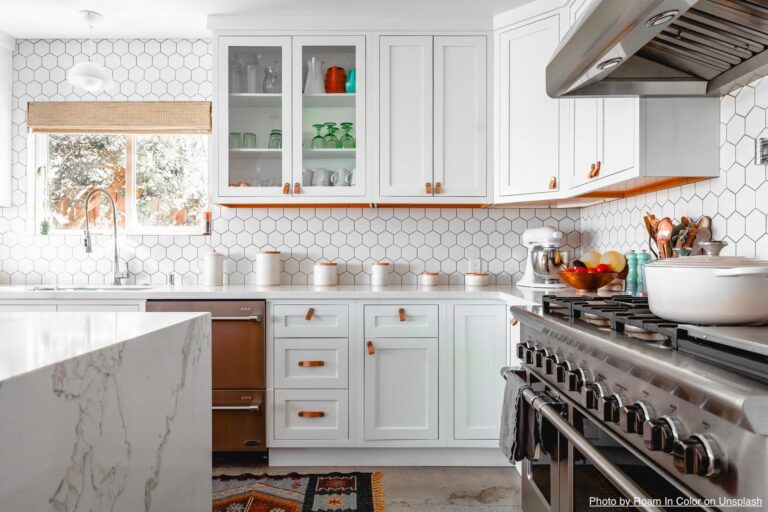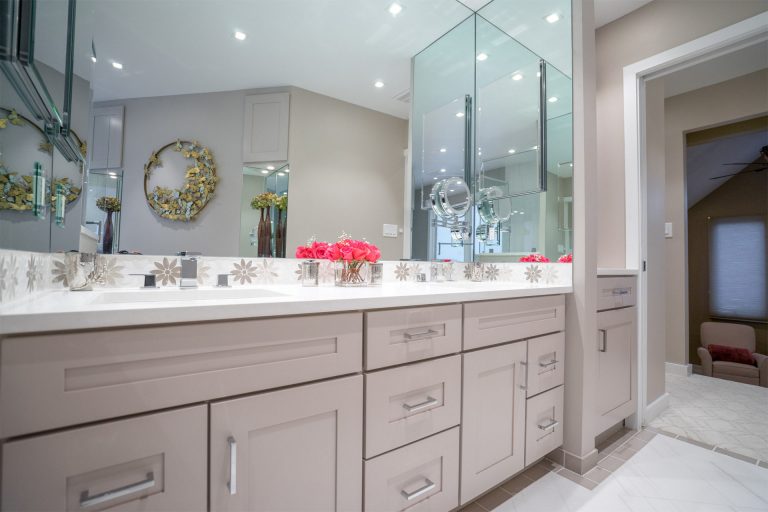 Bathroom Remodeling Services
Our experienced designers have been changing bathrooms of Northern Virginia, Maryland and Washington D.C.​ area homeowners for over a decade. Time to give your bathroom a fresh look. From demolition to the full installation, our dedicated professionals will deal with every step of the bathroom remodeling process.
Building Inspiring Spaces
Over 2,000 customers in D.C. metropolitan area can't be wrong. They loved our design. They loved our prices. They loved our service. And they vouched for us.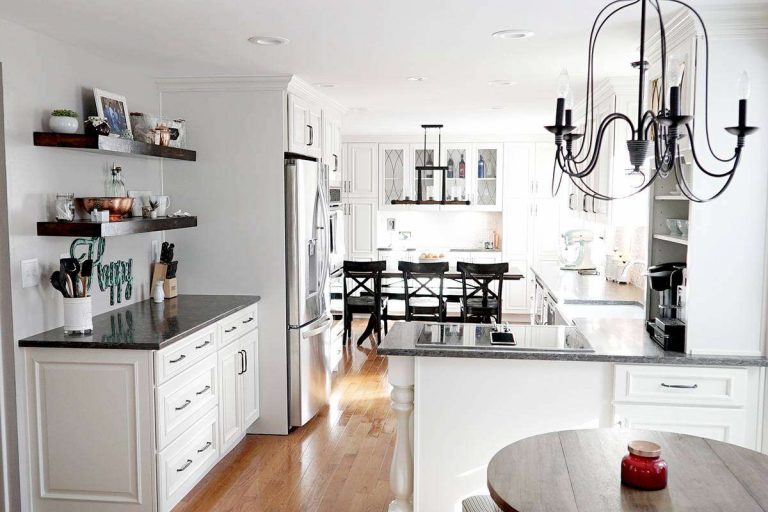 Superb Design
Our award-winning designers in Fairfax and Bethesda will meet with you and craft a perfect decor for your kitchen or bathroom. Small or big, our marvelous designs for your kitchen or bath will stun you.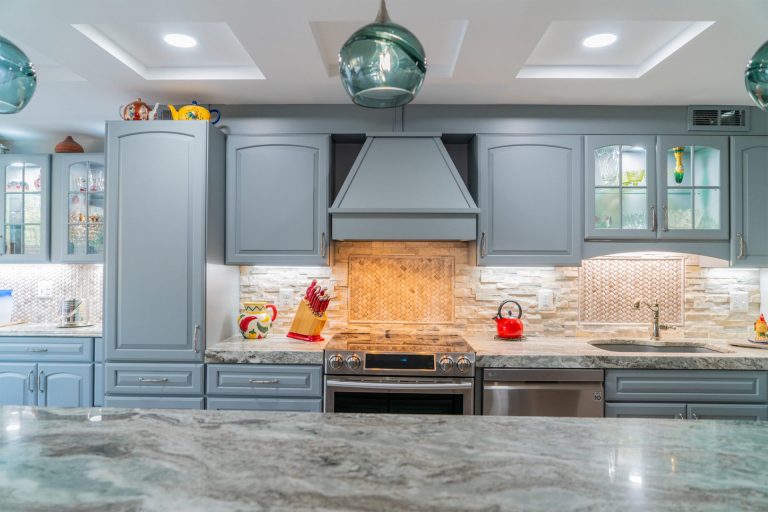 10+ Years Of Experience
With nearly 60 certified and award-winning professionals in Fairfax and Bethesda, we handle your remodeling job from start to finish. Just sit back and watch the magic unfold.
For Every Budget
We offer free design service and free in-home estimate. With kitchen and bath cabinets for every budget, we have been the most preferred remodeling contractor in Fairfax and Bethesda. Can't pay now? We offer financing options tailored to your budget.
Stellar Service
Our  certified professionals in Fairfax and Bethesda will remodel your kitchen or bath from scratch, to every single detail. With responsible customer service, our goal is your absolute satisfaction.


Consultations By Appointment Only
When we do kitchen and bathroom remodeling, we don't leave anything to chance. Over 1,500 customers from Virginia, Maryland and Washington D.C. trusted on our award-winning and dedicated professionals in Fairfax and Bethesda to deliver renovated kitchen and bathroom that they dreamt off. Our affordable pricing, exquisite design, and professional installation are what make us distinct in the area. Take a look at our most recent work.
See all kitchen remodeling works.
See all bathroom remodeling works.
When we renovate your kitchen or bathroom, we do it with passion. We are fully dedicated to our work. Our high standards require absolute customer satisfaction. With our showrooms in Fairfax, Bethesda, and Manassas to get a look at what we do the best.
We are not a newcomer to this business. We have been the trusted choice of over 2,000 customers in Virginia, Maryland and Washington D.C. for over 10 years.
To better serve our community, our Fairfax and Bethesda showrooms have necessary licenses and insurance to do work in Virginia, Maryland and Washington D.C.
We are not only transforming your kitchen or bathroom into aesthetically beautiful areas, but also functional spaces that will meet your needs.
With Finance by Cambria, you can bundle virtually everything together for your kitchen, bath, or other remodel project. Just start with beautiful Cambria natural stone surfaces, and then add other interior remodel products and services we offer. With convenient payment plans to match any budget, Finance by Cambria makes it easy and affordable to start your dream project today.
12-Month Same-As-Cash Loan
*Credit and loans provided by Regions Bank d/b/a EnerBank USA, Member FDIC, (650 S Main St, Suite 1000, Salt Lake City, UT 84101) on approved credit, for a limited time. 19.99% fixed APR, effective as of April 2023, subject to change. Minimum loan amounts apply. Interest starts accruing when funds are disbursed. Interest is waived if repaid in 365 days from first disbursement. When open line period ends, the balance becomes a fixed rate installment loan; repayment terms vary from 24 to 132 months. Actual loan term may be shorter if less than the full approved amount of credit is used. First monthly loan payment due 365 days after first disbursement.
We are not only transforming homes and lives of our neighbors in Fairfax, Bethesda, and Manassas, we also provide them with great tips to keep their homes in excellent shape, contribute to our neighborhood and community and lead by example.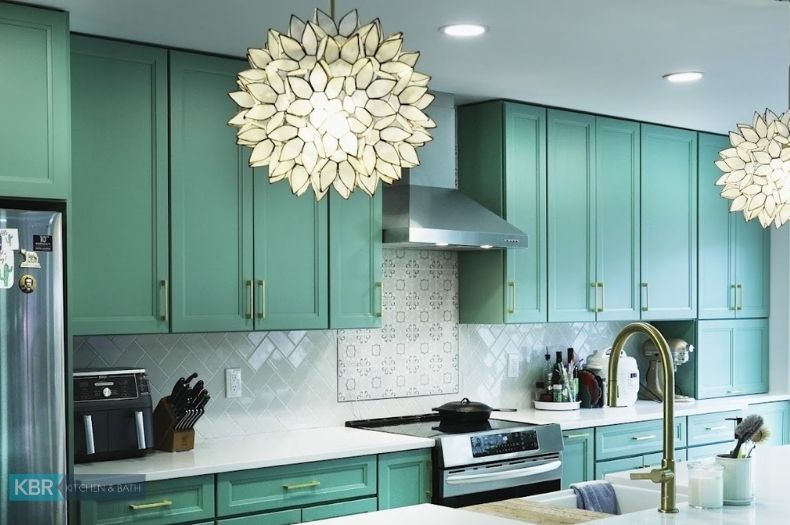 Neutral colors for kitchen cabinets can create a timeless and versatile look in any kitchen. Whether you prefer a light and airy …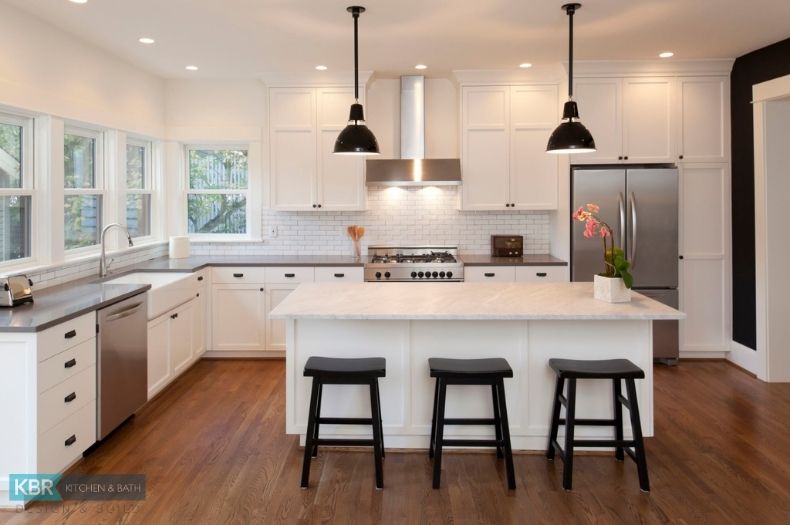 Several essential factors must be considered when choosing the right kitchen cabinets style. Cabinets play a crucial role in a kitchen's overall …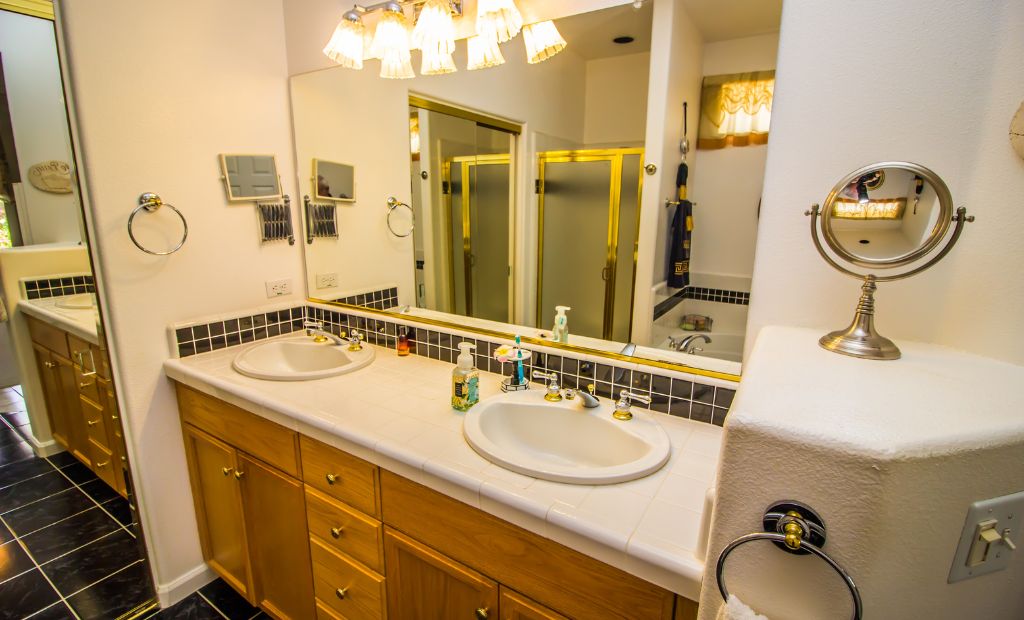 When embarking on a bathroom remodel schedule, it's crucial to set a realistic timeline to ensure a smooth and efficient renovation process. …
Consultations By Appointment Only