Basement remodeling in Virginia, Maryland, and Washington is now easier. KBR is offering high-quality basement renovation projects at reasonable prices. Our remodeling services, which you are well familiar with from kitchen and bathroom remodeling, are here to help you. Our experience, expertise, and great passion ensure the utmost quality in basement remodeling, thus enabling us to finish your basement beyond your expectations.
Basement Remodeling & Renovation in Virginia, Maryland, and DC
KBR provides impeccable basement renovation projects in Virginia, Maryland, and Washington DC. Not only basic basement renovations are possible, but the toughest basement remodel ideas turn into reality with our excellent service and high-quality products. So if you are picky about even the smallest renovation or upgrade in your home, you will see how all things are up to your expectations with KBR. We are proud of our awards, but more importantly, our customer satisfaction motivates us for the next project.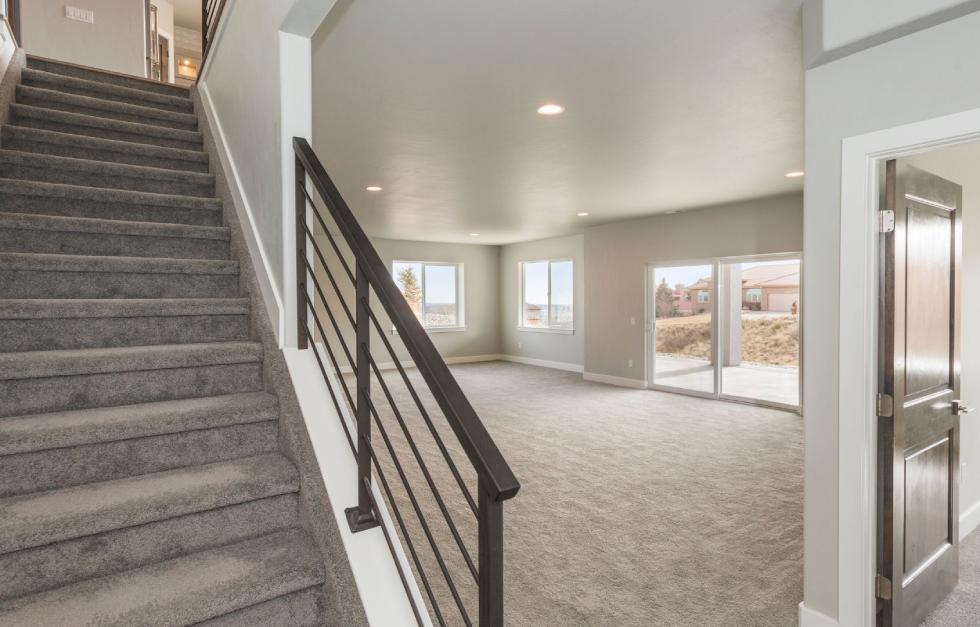 Awards & Recognition For Basement Remodeling Service
The excellence of our service and the materials we use have been awarded many times. Awards make us feel great, as well as that the hard work we do is appreciated. We are proud of them all, and they show that we are on the right track. We are happy to see our work making a difference in people's lives.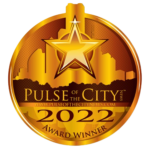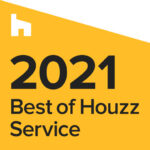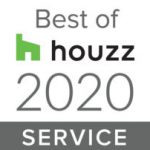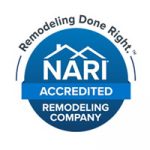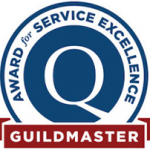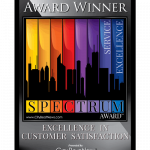 What Makes Our Basement Remodeling Service Unique?
There are many basement remodeling companies, but KBR is a unique basement remodeler. We believe that each of our works is self-explanatory. Here are some key points making us distinctive from many other basement remodeling contractors.
Our in-house approach enables us to deliver the proper service at the right time and at a reasonable cost.
Honestly, the time it takes to do basement renovations or remodels can be a stressful time for you. But we are extra careful about your comfort while our team works in your place.
The work and products we use are of high quality and guaranteed for many years. So, you do not need to worry about potential problems in the future.
Our team is made up of skillful and experienced people. They are focused on achieving high standards in each project.
Your basement deserves to be the best one; therefore we use products and materials of high quality in our basement remodeling projects.
We are neighboring you to provide you with the best basement renovation projects in Washington DC, Maryland, and Virginia.
Basement Remodeling & Basement Renovation Projects Done By An Award-Winning Remodeling Company In Virginia, Maryland, And DC
KBR is always dedicated to providing its customers with superb quality in terms of labor, products, and design. So, it is not by chance that we achieve high standards and deliver work beyond satisfaction in every project. The award-winning KBR team promises to give the best service to each project, with no exception. 
Once the great dedication of the team and high-quality service are combined with smooth communication with our customers, the results are, not surprisingly, perfect. We are glad to see your dreams coming true with us.
What Our Customers Say About KBR's Basement Remodeling Service
Very pleased with the work and the results. The designer, Silviya, and the project team, lead by Jeff, were great to work with. Workers were on-time, courteous and kept us informed along the way. Project was completed on budget and several days ahead of schedule. The company has been responsive to our follow up questions. Would hire again.
Schedule an in-home estimate and
claim your free design Worth $1500!
Or You Can Talk To An Expert
Mon-Sat : 09.00-06.00
KBR is a local design & build company. We are here to help you with home addition projects in Maryland, Virginia, and Washington DC. You can visit one of our stores, call us, or visit our website online.
Basement Remodeling Process
The basement remodeling process can be highly complex in some cases. While some basements are already finished, needing only a small upgrade, some others might need a total remodeling and finishing. A robust basement remodeling project requires robust expertise, technical skills, and of course, an artistic point of view.
The steps to get a beautiful basement might vary depending on your basement's current condition and expectations. Here is a typical process that we follow.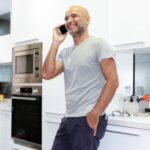 You can get in touch with KBR by telephone, internet, or visiting our local store personally. Our team goes to your place and understands your needs.
Considering your needs and expectations, our custom closet designer team offers you the best closet design. It can be a new custom closet or a remodeling, and we always have brilliant ideas for you.
Production & Installation
Once the design is ready, we set to work on your project. You will be amazed by our professionalism and clean job.
Your complete satisfaction is of great importance. Thus, our team visits your place when the project is over and carries out a final quality inspection on site. The problems, if any, are noted and solved.
Learn More About Basement Remodeling & Renovation
As KBR, we offer you the best basement remodeling and basement renovation projects in Maryland, Washington DC, and Virginia. Our previous works, happy customers, and awards already show that. However, we are also pleased to share some informative content with you. You can ask about your basement and get a consultation for your place by visiting our stores or simply clicking the KBR website. Especially, our blog page offers various articles on remodeling, home decoration, design ideas, and so on.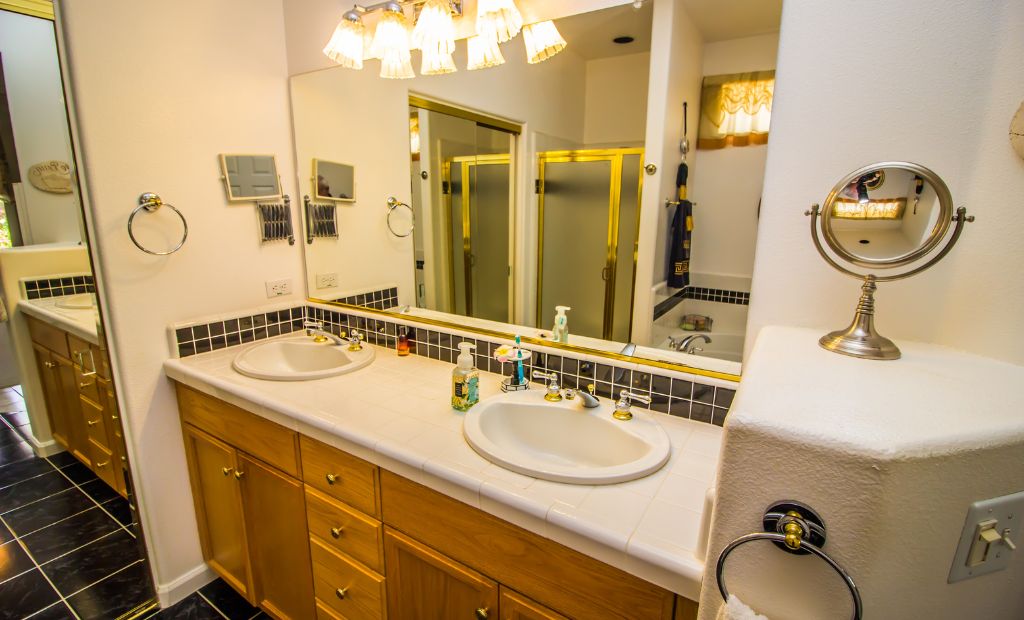 When embarking on a bathroom remodel schedule, it's crucial to set a realistic timeline to ensure a smooth and efficient renovation process. …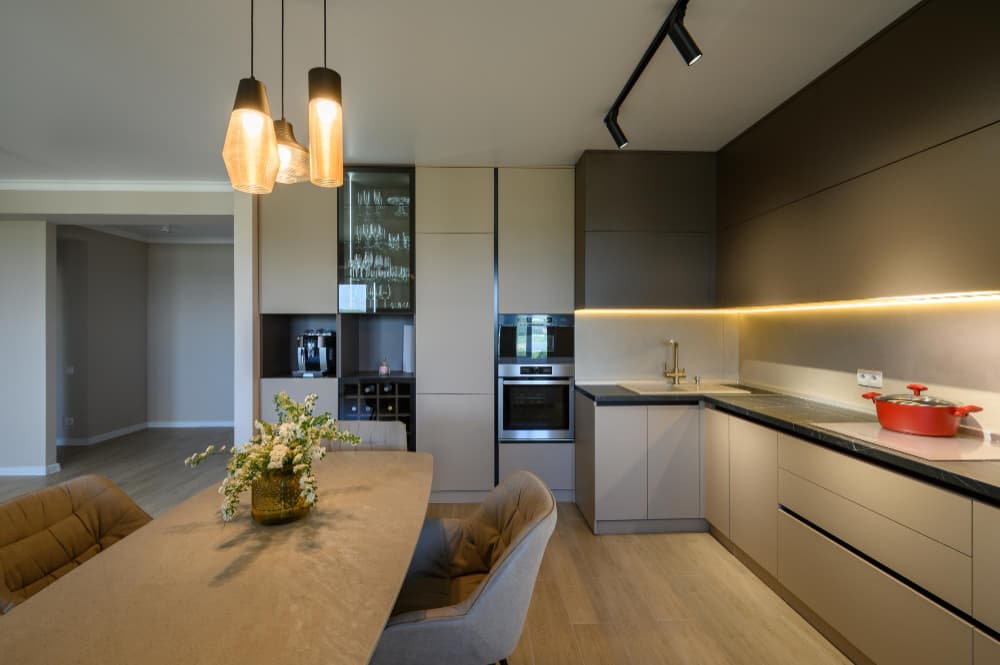 ROI (return on investment) is an important concern for many homeowners. The article explains the key points of ROI in the context of kitchen remodeling.
A kitchen remodeling is usually the best time to reconsider the ventilation system in your kitchen. Even if you have your dream …
Here are a few questions that customers ask frequently.