No matter how big and comfortable your home is, the idea of adding a new living area is always an option. KBR is offering high-quality and aesthetic service for your home addition projects. Our home addition service is dedicated to providing you with a more functional and comfortable home. We are listening to you and coming up with the best home addition ideas. The projects always go smoothly, and the results are amazing. 
Home Additions in Virginia, Maryland, And Washington DC
We aspire to build an addition to your home in Virginia, Maryland, or Washington DC. Offering the best quality and price, KBR is ready to help you with any home renovation projects in Maryland, Washington DC, and Virginia. In addition, you can contact us for various home addition plans, such as prefab home additions or ranch home additions.
Awards & Recognition For Home Additions Service
Awards motivate us to do our job even better. So we thank all our customers for their positive feedback about our service. Even the smallest contribution to your happiness at home means a lot to us.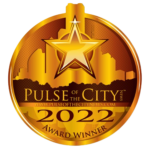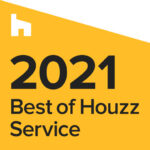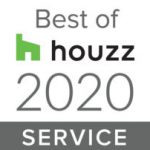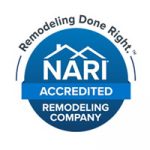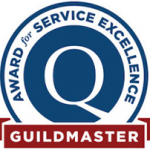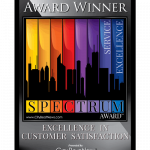 What Makes Our Home Additions Service Unique?
KBR promises excellent service quality in every sense of the word. Though there are many home addition contractors locally or nationwide, KBR holds a special position among them. Here are some factors that put us one step ahead.
Once you contact us, we go through all the processes ourselves without asking for cooperation from any other contractor or technical team.
We respect your peace at home, and we never let house addition work cause a nuisance for you. All the procedural steps are well arranged so as to make little to no disturbances.
As KBR, we use the best materials for building an addition to your home while making a great effort to ensure the quality of labor. Thereby, we are offering you guaranteed work.
From the first meeting, you will understand how professional the KBR team is. Our team members are all well-trained and experienced.
We regard your home addition project as our own. So, we find the best materials for each of the procedural steps.
KBR is a local home addition service. Home addition projects in Washington DC, Virginia, or Maryland have just become that much easier.
Home Additions Projects Done By An Award-Winning Remodeling Company In Virginia, Maryland, And DC
There are many other home addition services, but KBR is different. Our wide experience and outstanding expertise ensure that the result is always beyond your expectations. In fact, we are motivated by a simple but effective principle. We take care of your house as if it was our own. That's why we can always achieve high standards and maximum customer satisfaction.
Kitchen Addition
We can build an excellent kitchen addition for your home. If your existing kitchen fails to meet your needs, you can consider adding to it.
Bathroom Addition
Bathrooms are perfect for unwinding. But if your existing bathroom is not enough for you and your family, or you are expecting guests at your home, then you can consider adding a new bathroom using the extra space from your yard.
Family Room Addition
Extra living space always feels good, especially if you have a big family. Our home addition can give you the extra space you have always wished for.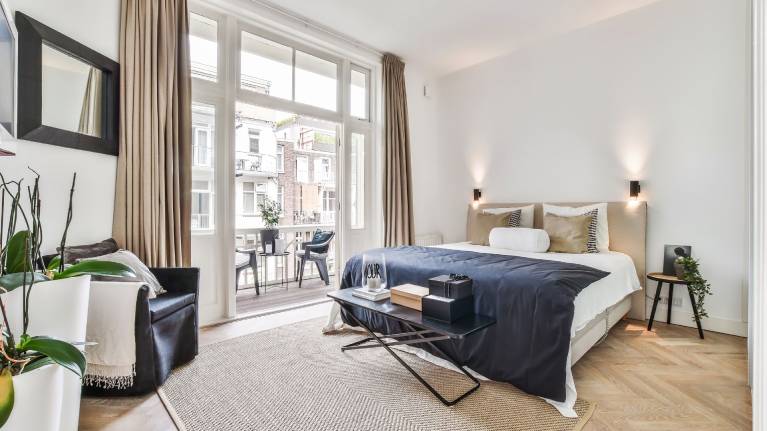 Primary Bedroom Addition
If it is time to give your existing bedroom to your older children, you can consider getting a home addition to have a brand-new primary bedroom.
Sunroom Builders
A well-designed and constructed sunroom can help you enjoy all the seasons at home. Also, we can build an awesome sunroom addition to your existing house.
Second Floor Additions
If you think no renovation or remodeling can give you the comfort and functionality you desire, you may consider a second-floor addition to your existing home. The KBR construction team is ready to help you with this substantial project.
Bump Out Additions
Bump-out additions are a smart way to add an extra space to your house if it is above the landscape grade. Requiring no foundation work, a bump-out addition is a simple and cost-effective solution to adding onto your home.
What Do Our Customers Say About KBR's Home Additions Service?
Our customers know what they want, and they get it or more at the end. We are always proud of our work and thus happy customers.
KBR did a wonderful job with our kitchen remodeling from the design to the quality of their work and very importantly their customer service. I am very picky about details and they made sure that everything was up to my expectations. I will recommend this company to all my friends or anybody who needs a kitchen or bathroom remodeling.
Schedule an in-home estimate and
claim your free design Worth $1500!
Or You Can Talk To An Expert
Mon-Sat : 09.00-06.00
KBR is a local design & build company. We are here to help you with home addition projects in Maryland, Virginia, and Washington DC. You can visit one of our stores, call us, or visit our website online.
A proper home addition process should be well organized, and each detail should be projected clearly. In addition, the process requires extensive knowledge and experience in various areas, from real estate to interior design. KBR is ready to give you the best home addition service experience. 
Viewing home additions before and after pictures is highly inspiring, but, as you might guess, the procedure requires dedication, effective communication, and of course, proper workmanship. Here are the steps we follow with our projects to give you an idea about us.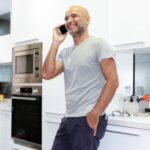 You can get in touch with KBR by telephone, internet, or visiting our local store personally. Our team goes to your place and understands your needs.
Considering your needs and expectations, our custom closet designer team offers you the best closet design. It can be a new custom closet or a remodeling, and we always have brilliant ideas for you.
Production & Installation
Once the design is ready, we set to work on your project. You will be amazed by our professionalism and clean job.
Your complete satisfaction is of great importance. Thus, our team visits your place when the project is over and carries out a final quality inspection on site. The problems, if any, are noted and solved.
Learn More About Home Additions
We believe that knowledge expands and is more effective when we share it. So, as KBR, we are happy to share what we know about our work with our customers and potentially billions of others on our website. You can find tons of useful and practical information on our blog page. Moreover, if you reside anywhere in Virginia, Washington DC, or Maryland, you can simply drop by our stores in person and ask us anything related to design or building.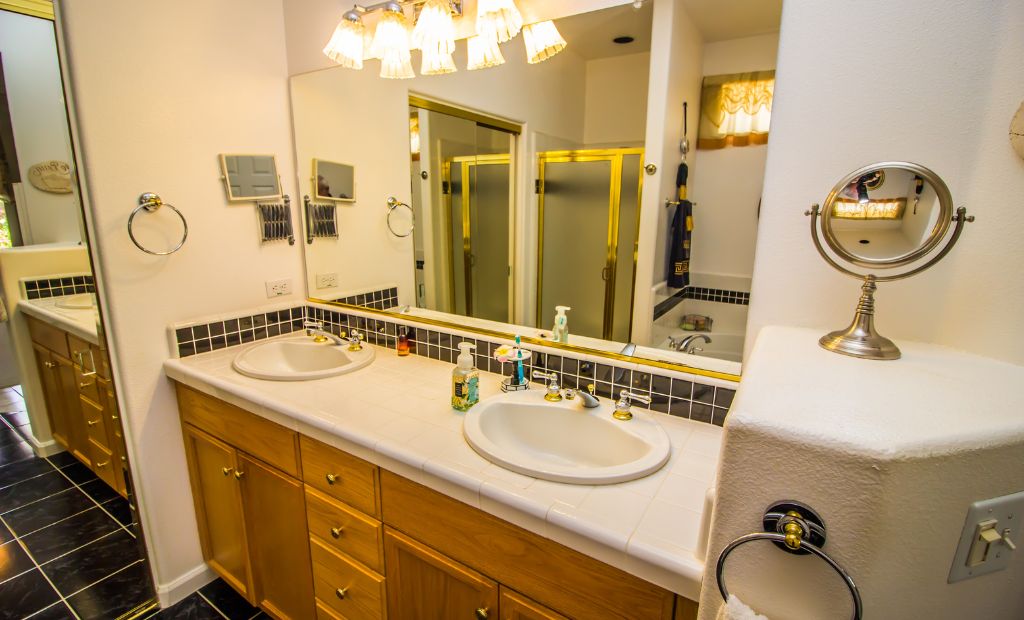 When embarking on a bathroom remodel schedule, it's crucial to set a realistic timeline to ensure a smooth and efficient renovation process. …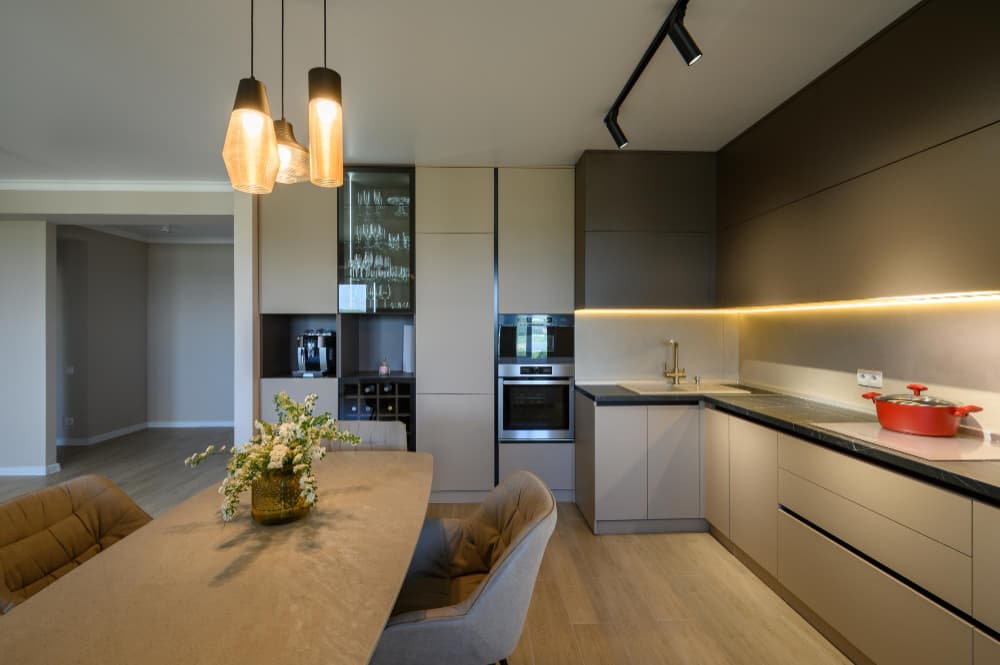 ROI (return on investment) is an important concern for many homeowners. The article explains the key points of ROI in the context of kitchen remodeling.
A kitchen remodeling is usually the best time to reconsider the ventilation system in your kitchen. Even if you have your dream …
Here, we have gathered some popular questions people ask about a home addition.