Design Your Closets
As In Your Dreams
Custom Closets Remodeling & Design Service In Virginia, Maryland, and Washington DC
Custom closet remodeling is a niche job, and any remodeler can't offer you custom closet design as you wish unless they are specialized in this type of remodeling service. 
KBR is here to help you get your dream closet design. Whether you are getting a closet for the first time or remodeling the existing one, we offer the best quality and service in this highly exclusive job. Utmost functionality and eye-catching charm are our priorities. No matter how complicated your project is, KBR ensures the best service.
Custom Closets Remodeling Projects Done By An Award-Winning Remodeling Company in Virginia, Maryland, and DC
KBR is a leading contractor in the design and remodeling business. We deliver premium service using premium-quality products.
KBR is dedicated to showing how complicated and ambitious design and remodeling projects can come true. Each award shows how our steps have turned into miles. Homeowners in Virginia, Maryland, and Washington DC are luckier now. KBR is growing and motivated by the awards and happy customers.
Walk-In Closets
Walk-in closets are ideal for two or more people. They help you stay organized while giving you a huge storing opportunity. As a result, you can showcase your clothing style and save your clothes from wrinkles simultaneously.
Reach-In Closets
Reach-in closets are ideal for smaller rooms, and they usually cost less than walk-in closets. If you want to declutter the clothes and shoes in your wardrobe or go minimalist for some reason, reach-in closet design or remodeling your older closet is perfect for you.
Wardrobe Closets
Wardrobe closets are good for those opting for classic touches in their bedrooms. The wardrobes are usually smaller than walk-in closets but can be designed as mobile storage for your clothes. They can easily fit your existing layout and design with creative touches.
KBR Custom Closets Designer Awards & Recognition
We are proud of each award we have received. Awards make us even more motivated to do our job. We are glad to be part of the solution in your home remodeling projects.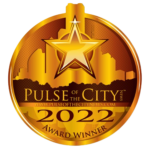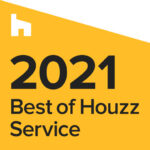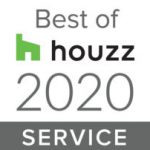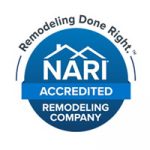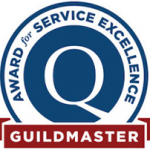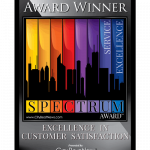 What Makes Our Custom Closet Remodeling Service Unique?
We listen to you and understand your need and expectations completely. Hence, your custom closet design ideas become real in a short time. Here are some of our most prominent codes.
What Do Our Customers Say About KBR's Custom Closet Design Service?
Our customers know what they want, and they get it or more at the end. Custom closet designs are one of the favorite services of our customers. We are always proud of our work and thus happy customers.
KBR did a wonderful job with our kitchen remodeling from the design to the quality of their work and very importantly their customer service. I am very picky about details and they made sure that everything was up to my expectations. I will recommend this company to all my friends or anybody who needs a kitchen or bathroom remodeling.
Schedule an in-home estimate and
claim your free design Worth $1500!
Or You Can Talk To An Expert
Mon-Sat : 09.00-06.00
More than 2000 customers in Virginia, Maryland, and Washington DC trusted KBR for their remodeling projects.
Custom Closets Remodeling & Design Process
KBR offers you smooth custom closets remodeling and design service from start to finish. Our process of custom closets design is clear and effective.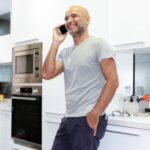 You can get in touch with KBR by telephone, internet, or visiting our local store personally. Our team goes to your place and understands your needs.
Considering your needs and expectations, our custom closet designer team offers you the best closet design. It can be a new custom closet or a remodeling, and we always have brilliant ideas for you.
Production & Installation
Once the design is ready, we set to work on your project. You will be amazed by our professionalism and clean job.
Your complete satisfaction is of great importance. Thus, our team visits your place when the project is over and carries out a final quality inspection on site. The problems, if any, are noted and solved.
Learn More About Closet Design
Custom closets design is a big chance for you to get rid of clutter in your bedroom. However, it can't be the sheer motivation of tons of different closet designs. You should consider aesthetics, functionality, and, most importantly, your priorities. If you are in good hands, the rest will be much easier for you.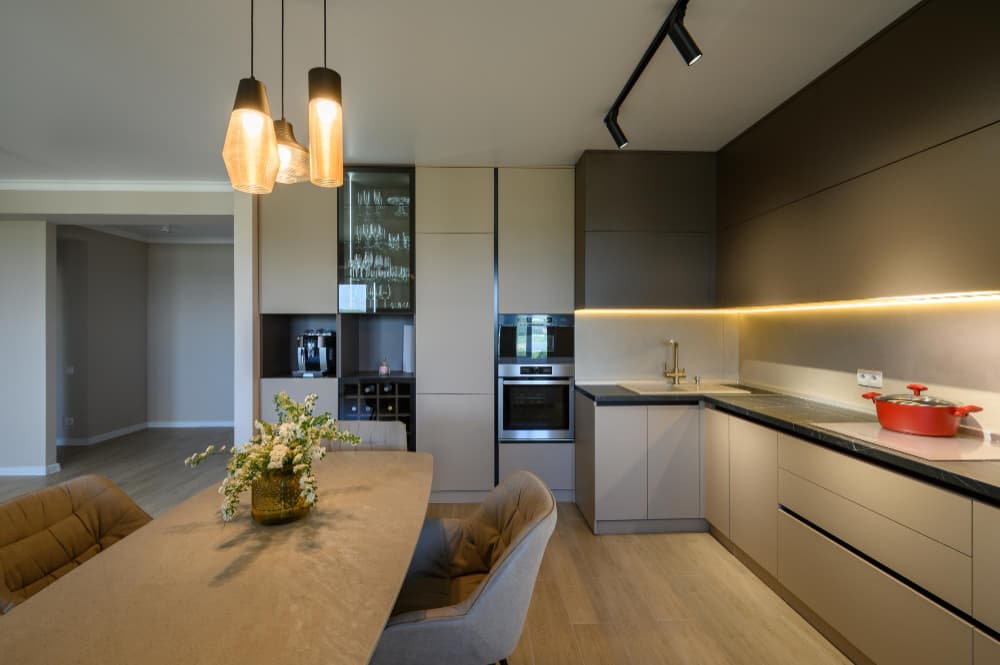 ROI (return on investment) is an important concern for many homeowners. The article explains the key points of ROI in the context of kitchen remodeling.
A kitchen remodeling is usually the best time to reconsider the ventilation system in your kitchen. Even if you have your dream …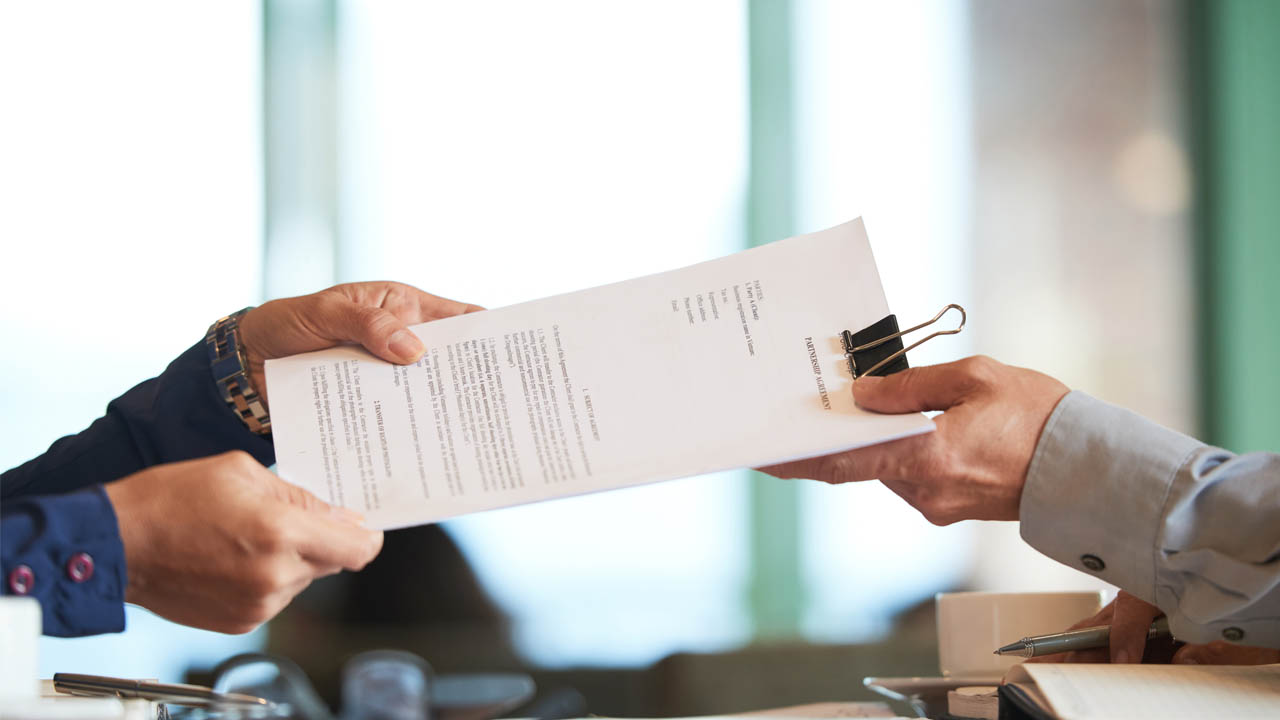 According to The National Association of Realtors (NAR), unpermitted renovations can stall the sale of your home, potentially for years. Therefore, learning …