KBR Kitchen & Bath Products
On our Bethesda and Fairfax showrooms, you will get to find the perfect granite and marble slabs for your kitchen countertops. There should be a perfect one for your kitchen.
Cabinet is known as the heart of the kitchen and properly installed classy cabinets give an impressive statement. Find a cabinet of your choice.
Cool colors of carpets create a cozy ambiance in your home. Carpets should be durable and comfortable on your feet. Browse a carpet just for you.
For every kitchen and bathroom design, there is a brilliant faucet to complete the look. You can pick on either single handle or two handle faucet for contemporary or modern kitchen or bathroom.
Schedule Your Free Appointment With Ease
Or You Can Talk To An Expert
Mon-Sat : 09.00-06.00
Adding hardwood floor speaks of classic elegance and timeless appeal. Beautiful homes always have durable hardwood flooring.
For exquisite beauty on your floor, laminate is the best option. You can go on either wooden, stone or slate surfaces.
Aesthetic appeal and durability are two important factors in choosing a sink. It is ideal to pick a sink that best suits your countertop and faucet.
Vanity is known as a focal point to any bathroom design. Its color and material must gorgeously coordinate with the rest of the bathroom design.
Tile comes in a wide variety of materials – from granites, marbles, porcelains, ceramics to glass and mosaics – choose a perfect tile for your home!
For over a decade, KBR Kitchen & Bath has been working with the industry's leading partners.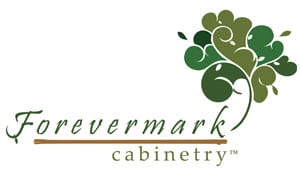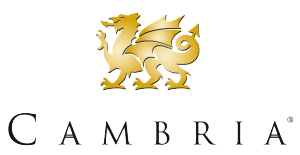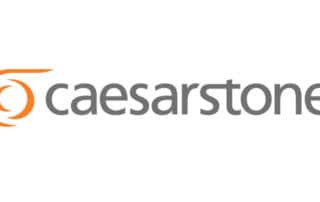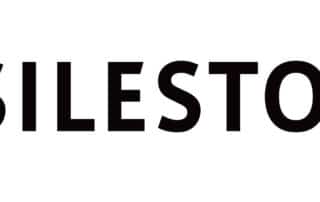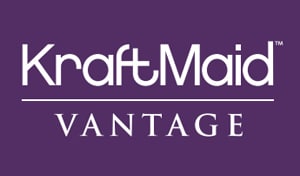 Consultations By Appointment Only