Remodeling Services in in Alexandria, VA
Renovate your kitchen or bathroom with the best remodeling contractors in in Alexandria, VA
The Best Kitchen and Bathroom Remodeling Services in in Alexandria, VA
How many times do you look at your outdated kitchen and wish that you had magic powers to transform it into something new and beautiful? At KBR Kitchen and Bath in Alexandria, we ensure a solutions-based approach to ensure that all your needs are taken care of within your budget. Whether you need to rewire all your appliances or relay your plumbing, nothing will escape our professional experts. 
Depending on the size of your kitchen and your budget, our team of expert professionals will share the latest contemporary looks and the essential changes your kitchen demands. This, coupled with the power to pick your own designs and materials for countertops and backsplashes, will ensure that your kitchen never looks or feels dated anymore. And the best part? Our team of experts in Alexandria leaves no stone unturned to make sure that all appliances, plumbing, and fittings are in place and working. So, what are you waiting for? Let's begin work on the kitchen and bathroom of your dreams today! Call us and schedule a consultation today.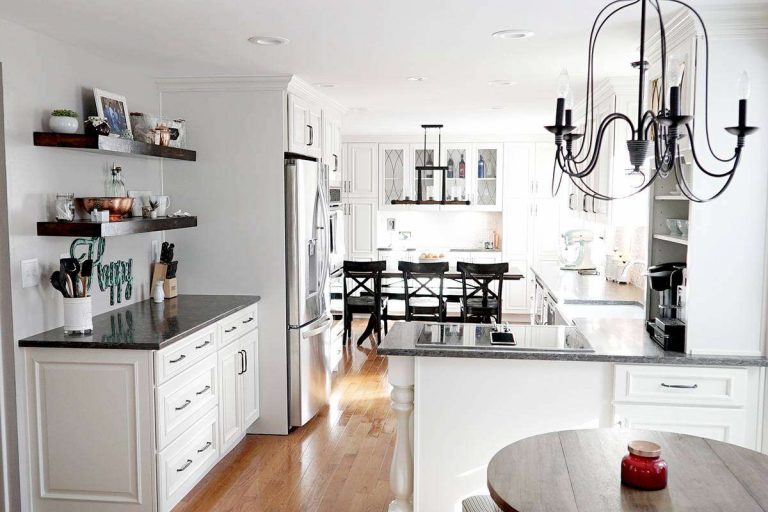 Superb Design
Our award-winning designers in Fairfax and Bethesda will meet with you and craft a perfect decor for your kitchen or bathroom. Small or big, our marvelous designs for your kitchen or bath will stun you.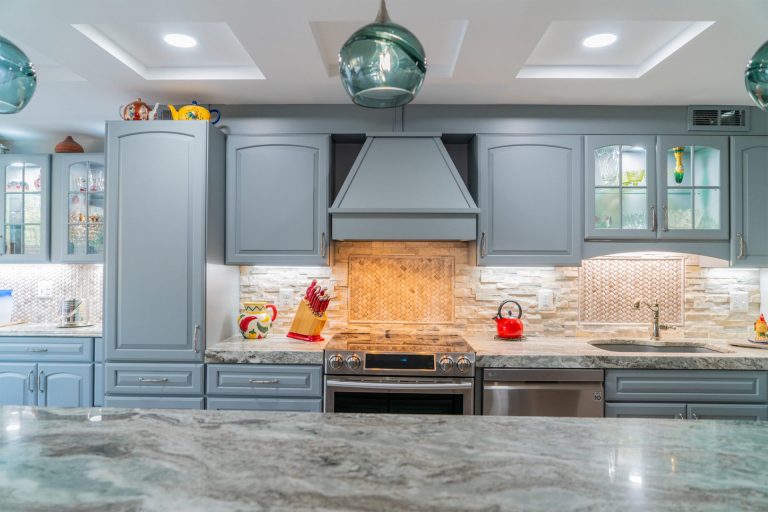 10+ Years Of Experience
With nearly 60 certified and award-winning professionals in Fairfax and Bethesda, we handle your remodeling job from start to finish. Just sit back and watch the magic unfold.
For Every Budget
We offer free design service and free in-home estimate. With kitchen and bath cabinets for every budget, we have been the most preferred remodeling contractor in Fairfax and Bethesda. Can't pay now? We offer financing options tailored to your budget.
Stellar Service
Our  certified professionals in Fairfax and Bethesda will remodel your kitchen or bath from scratch, to every single detail. With responsible customer service, our goal is your absolute satisfaction.


Homes in Alexandria are situated in a historic and beautiful location. We recently worked on a project for a home in Alexandria that needed a total kitchen overhaul. The kitchen's tiles and countertops were at a complete variance with the rest of the home, and the client wanted her kitchen to reflect the rest of her beautiful home. Since this Alexandria home had an open layout, the kitchen stood out and the time had come to begin a full kitchen remodel. The client decided on new cabinets, new countertops, new backsplashes, and all new appliances. KBR Kitchen and Bath's full team of designers, project managers, technicians, and office staff were fully dedicated to our principle of old-style customer service and made ourselves available for this project (and every project) every step of the way. Even after the work was completed, we spoke with this Alexandria client and she referred us to friends and family because of the outstanding customer service and workmanship we provided to her.
Take a look at our most recent work.
See all kitchen remodeling works.
See all bathroom remodeling works.
Overall my experience with KBR was great! The salesman for the project, Arman, did a fantastic job seeing everything through to the end. I live in a condo and the bathroom really needed to be updated. The finished product is terrific and it looks better than I expected. Arman was a great help through the entire process and very responsive. I would definitely recommend them to my friends and family. KBR and Arman did a fantastic job and I'm thrilled with the final product! I would definitely use them again. Thanks for the wonderful new bathroom!
Building Inspiring Spaces in Alexandria
Hundreds of customers in Alexandria can't be wrong. They loved our design. They loved our prices. They loved our service. And they vouched for us.
Schedule Your Free Appointment With Ease
KBR Kitchen and Bath (KBR) is a Class A, licensed and insured contractor, serving in Northern Virginia, Maryland and Washington, DC. We are not another remodeling company. We have been bestowed with numerous awards and recognitions throughout a decade of service with two of our locations in Fairfax and Bethesda. From customer service to designs, our company has been recognized as one of the leading remodelers in the area.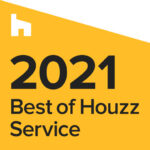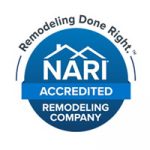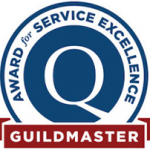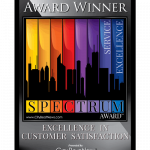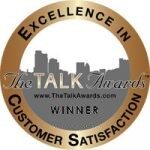 Kitchen Remodeling Services
Kitchen remodeling is our passion. We have set old-style customer service as our top priority in our Fairfax and Bethesda locations. We will meet with you, design your kitchen remodeling project, then get the job done in a timely manner, all the while keeping costs low with a special focus on your satisfaction.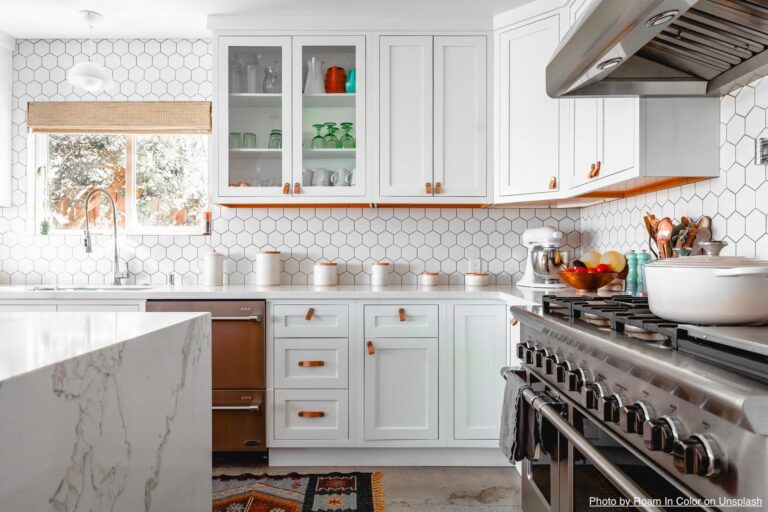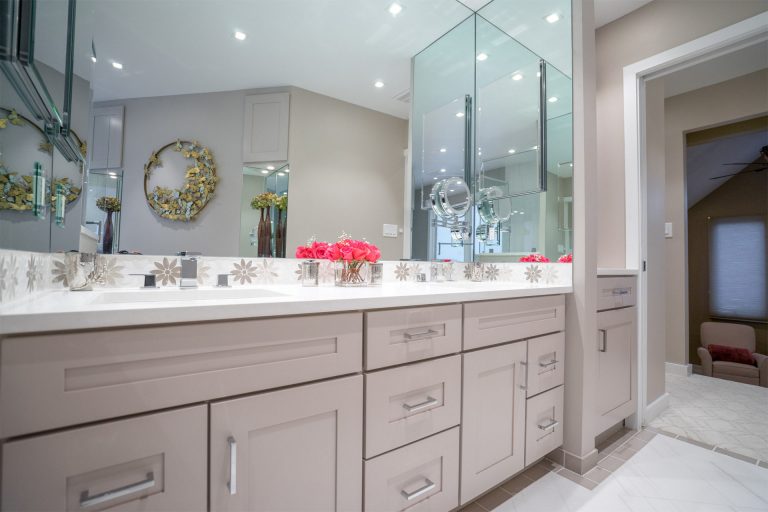 Bathroom Remodeling Services
Our experienced designers have been changing bathrooms of Northern Virginia, Maryland and Washington D.C.​ area homeowners for over a decade. Time to give your bathroom a fresh look. From demolition to the full installation, our dedicated professionals will deal with every step of the bathroom remodeling process.
Get in Touch With Alexandria's Best Remodeling Contractors
Consultations By Appointment Only
When we renovate your kitchen or bathroom, we do it with passion. We are fully dedicated to our work. Our high standards require absolute customer satisfaction. With our showrooms in Fairfax and Bethesda to get a look at what we do the best.
We are not a newcomer to this business. We have been the trusted choice of over 2,000 customers in Virginia, Maryland and Washington D.C. for over 10 years.
To better serve our community, our Fairfax and Bethesda showrooms have necessary licenses and insurance to do work in Virginia, Maryland and Washington D.C.
We are not only transforming your kitchen or bathroom into aesthetically beautiful areas, but also functional spaces that will meet your needs.
We are not only transforming homes and lives of our neighbors in Alexandria, VA, we also provide them with great tips to keep their homes in excellent shape, contribute to our neighborhood and community and lead by example.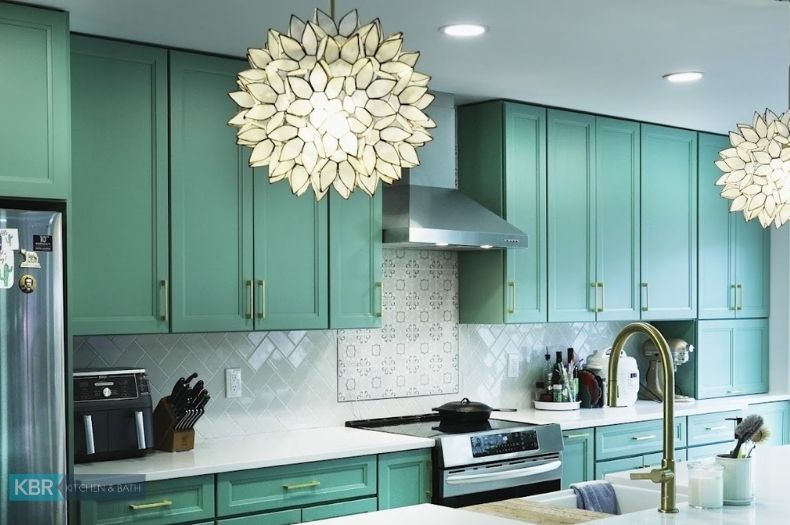 Neutral colors for kitchen cabinets can create a timeless and versatile look in any kitchen. Whether you prefer a light and airy …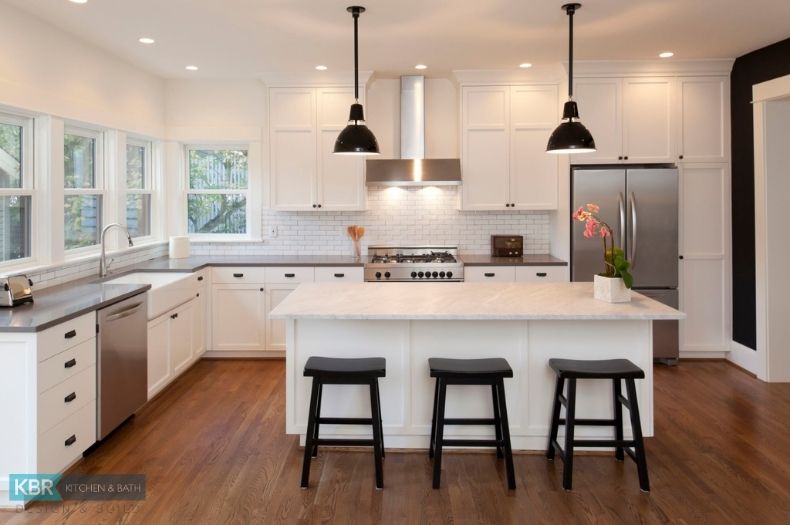 Several essential factors must be considered when choosing the right kitchen cabinets style. Cabinets play a crucial role in a kitchen's overall …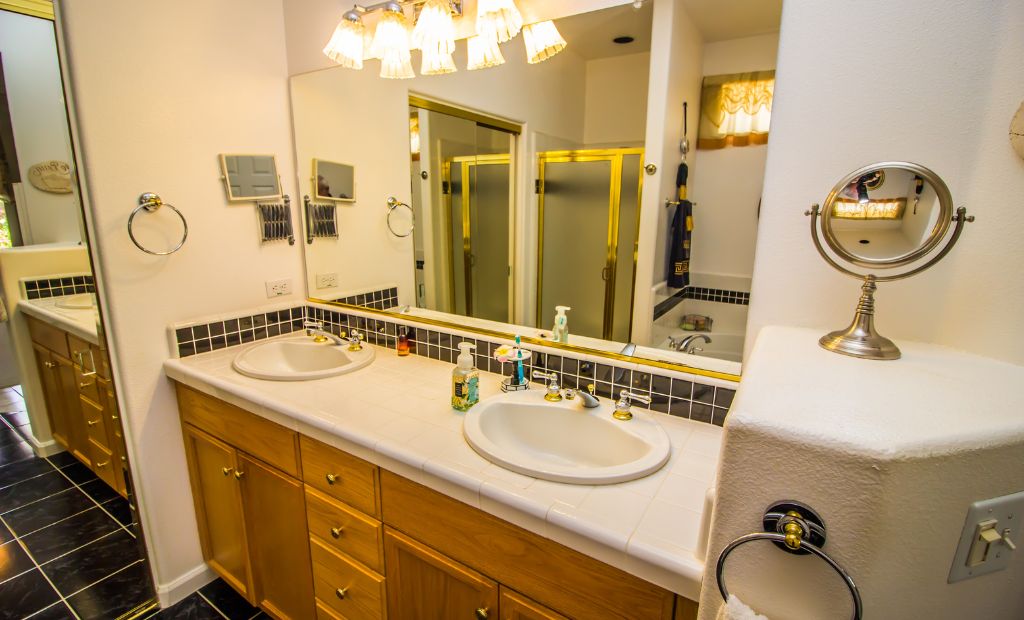 When embarking on a bathroom remodel schedule, it's crucial to set a realistic timeline to ensure a smooth and efficient renovation process. …