Remodeling Services in in Reston, VA
Renovate your kitchen or bathroom with the best remodeling contractors in in Reston, VA
The Best Kitchen and Bathroom Remodeling Services in in Reston, VA
The only constant in this world is change. We believe updating and change is the process to creating your dream home to your exact specifications.  At KBR Kitchen and Bath we have built an extensive portfolio of kitchen and bathroom remodeling ideas to ensure our customers have the tools to remodel and create the home of their dreams. With three different packages tailored for a customized experience, we remain committed to the idea that creativity, and not money, should guide our design philosophy. Our design consultants will be available with you every step of the way to help you choose and decide what works the best for your kitchen. Whether it is helping you choose the right material for your cabinets and countertops or deciding what backsplash works best for you, our consultants will be available at all stages.
Once you have decided on the material, our technicians will ensure that every job they take is met with your seal of approval. Our vast experience will also ensure that we finish our job within the scheduled period and budget. We've created beautiful kitchens and bathrooms for clients all over Reston, VA and we are proud of our legacy.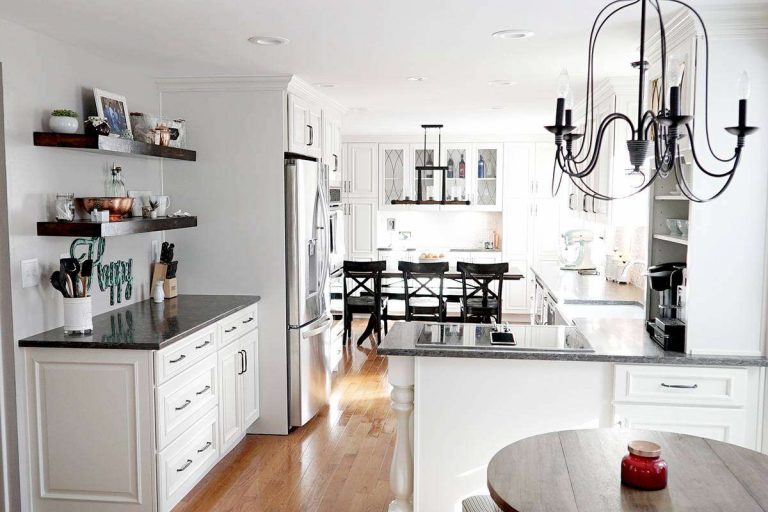 Superb Design
Our award-winning designers in Fairfax and Bethesda will meet with you and craft a perfect decor for your kitchen or bathroom. Small or big, our marvelous designs for your kitchen or bath will stun you.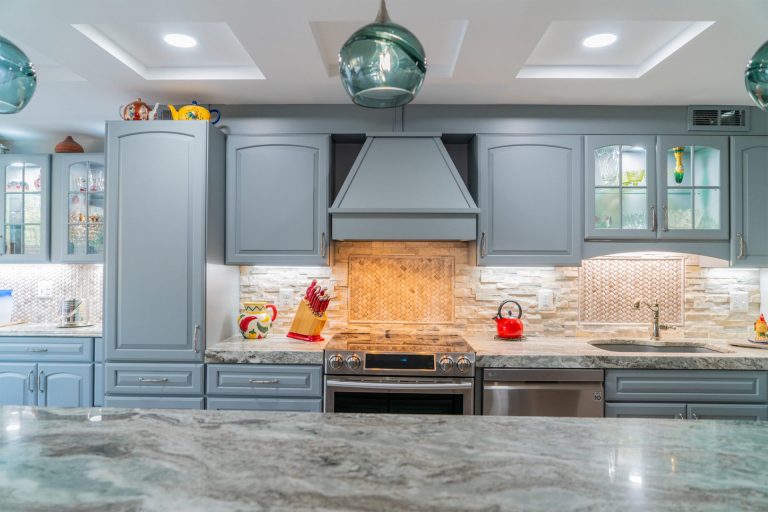 10+ Years Of Experience
With nearly 60 certified and award-winning professionals in Fairfax and Bethesda, we handle your remodeling job from start to finish. Just sit back and watch the magic unfold.
For Every Budget
We offer free design service and free in-home estimate. With kitchen and bath cabinets for every budget, we have been the most preferred remodeling contractor in Fairfax and Bethesda. Can't pay now? We offer financing options tailored to your budget.
Stellar Service
Our  certified professionals in Fairfax and Bethesda will remodel your kitchen or bath from scratch, to every single detail. With responsible customer service, our goal is your absolute satisfaction.


Our clients in Reston, VA visited the KBR Kitchen and Bath showroom to discuss their plans for remodeling their outdated kitchen. This couple wanted to ensure their kitchen resembled their modern style and love for clean lines. Their home had an open layout which made this kitchen fun to create.
After measuring their kitchen we discussed the materials and design to achieve the client's full vision. We discussed the pros and cons of marble vs granite, and the couple decided on a beautiful marble countertop and kitchen island, along with new subway tiles for their backsplash, new white modern cabinets, and beautiful flooring, This Reston kitchen was completed and met to our client's exact specifications and expectations. You can see projects we've worked on like this Reston kitchen on our project page.
Take a look at our most recent work.
See all kitchen remodeling works.
See all bathroom remodeling works.
Our project manager, Cemil, was amazing and kept the project on schedule and was readily available to answer any questions we had as well as helping us make design decisions. The workmen were delightful, responsive, on time and the hardest working men I've ever had in my home. We were very happy that the redo was finished quickly so we were not without a kitchen for very long. We would not hesitate to recommend them. KBR is an outstanding company. They stand by their products and do what they say they will do. To us, there is no downside to hiring them. Our experience was excellent and we continue to enjoy our beautiful new kitchen.
Building Inspiring Spaces in Reston
Hundreds of customers in Reston, VA can't be wrong. They loved our design. They loved our prices. They loved our service. And they vouched for us.
Schedule Your Free Appointment With Ease
KBR Kitchen and Bath (KBR) is a Class A, licensed and insured contractor, serving in Northern Virginia, Maryland and Washington, DC. We are not another remodeling company. We have been bestowed with numerous awards and recognitions throughout a decade of service with two of our locations in Fairfax and Bethesda. From customer service to designs, our company has been recognized as one of the leading remodelers in the area.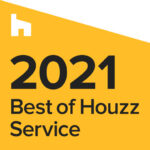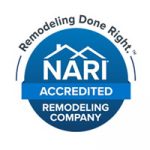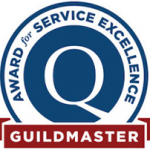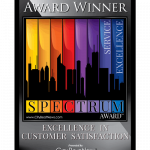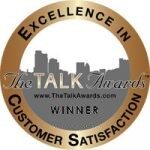 Kitchen Remodeling Services
Kitchen remodeling is our passion. We have set old-style customer service as our top priority in our Fairfax and Bethesda locations. We will meet with you, design your kitchen remodeling project, then get the job done in a timely manner, all the while keeping costs low with a special focus on your satisfaction.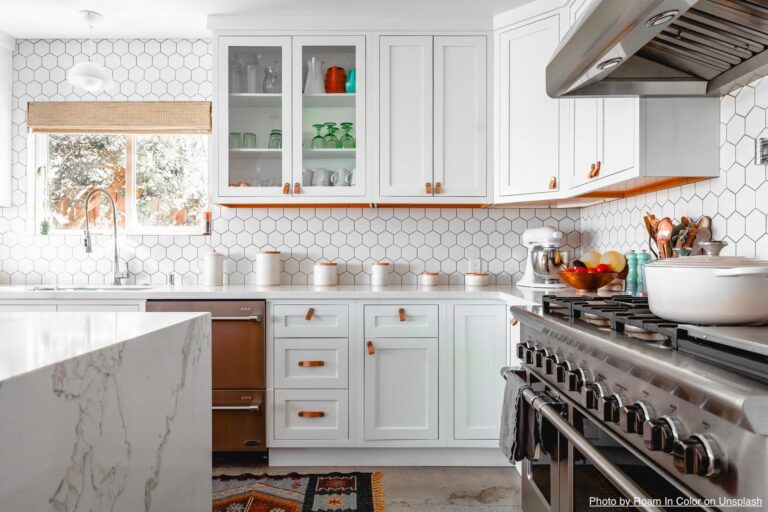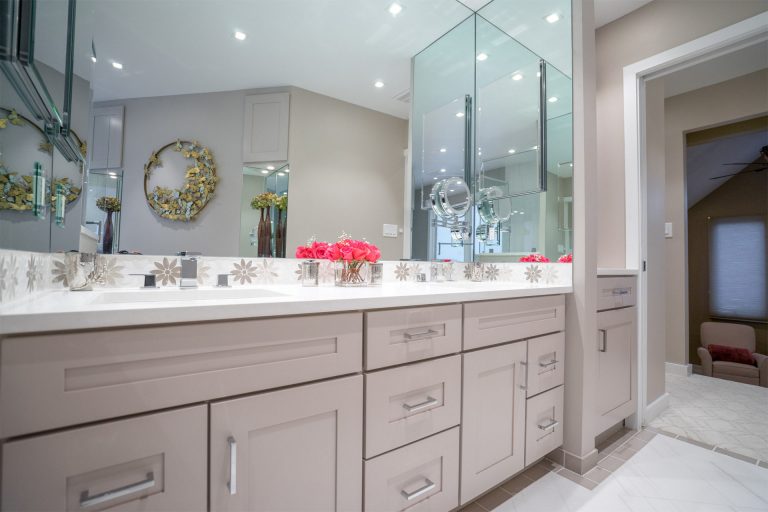 Bathroom Remodeling Services
Our experienced designers have been changing bathrooms of Northern Virginia, Maryland and Washington D.C.​ area homeowners for over a decade. Time to give your bathroom a fresh look. From demolition to the full installation, our dedicated professionals will deal with every step of the bathroom remodeling process.
Get in Touch With Reston's Best Remodeling Contractors
Consultations By Appointment Only
When we renovate your kitchen or bathroom, we do it with passion. We are fully dedicated to our work. Our high standards require absolute customer satisfaction. With our showrooms in Fairfax and Bethesda to get a look at what we do the best.
We are not a newcomer to this business. We have been the trusted choice of over 2,000 customers in Virginia, Maryland and Washington D.C. for over 10 years.
To better serve our community, our Fairfax and Bethesda showrooms have necessary licenses and insurance to do work in Virginia, Maryland and Washington D.C.
We are not only transforming your kitchen or bathroom into aesthetically beautiful areas, but also functional spaces that will meet your needs.
We are not only transforming homes and lives of our neighbors in Reston, VA, we also provide them with great tips to keep their homes in excellent shape, contribute to our neighborhood and community and lead by example.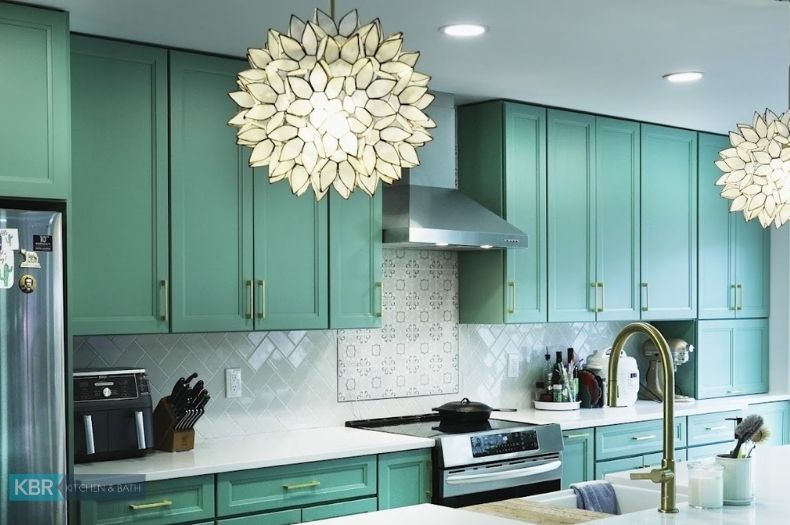 Neutral colors for kitchen cabinets can create a timeless and versatile look in any kitchen. Whether you prefer a light and airy …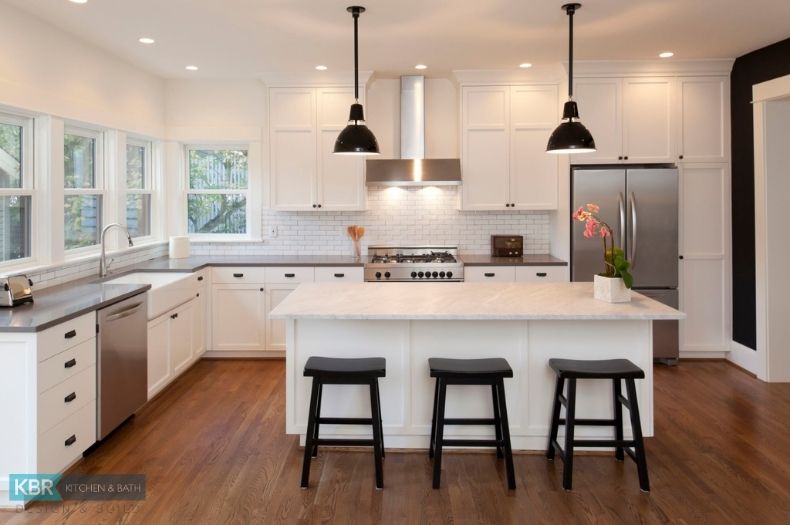 Several essential factors must be considered when choosing the right kitchen cabinets style. Cabinets play a crucial role in a kitchen's overall …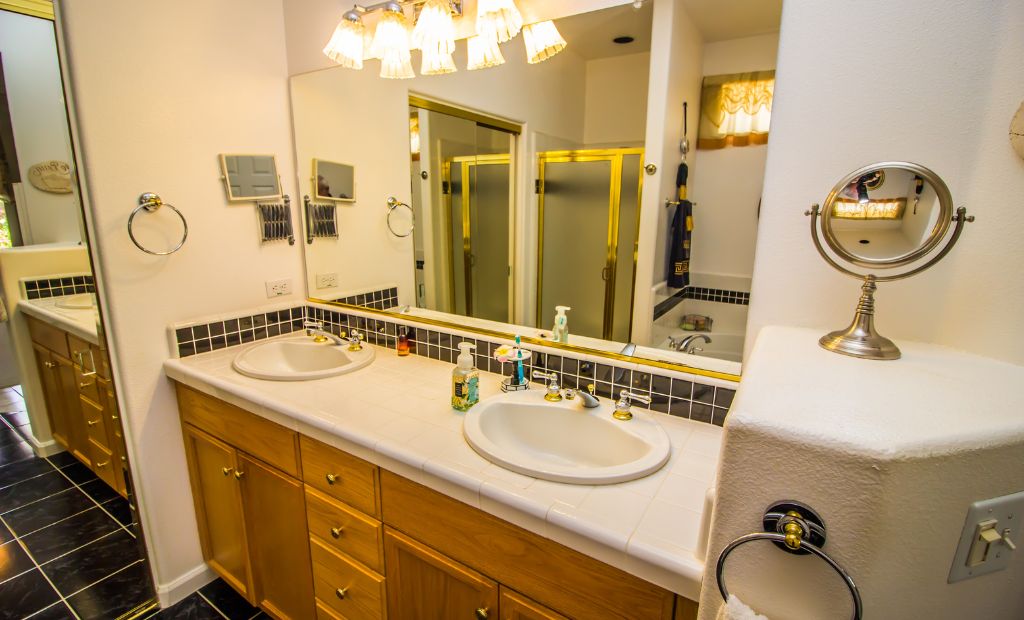 When embarking on a bathroom remodel schedule, it's crucial to set a realistic timeline to ensure a smooth and efficient renovation process. …