One of the most daunting steps that you may encounter when you're on your home improvement journey is when it comes time for financing a home addition. Once you've navigated the process of finding a contractor for your home addition and received the estimate for it, you may realize that your home addition budgeting expectations were not quite rooted in reality.
There's no need to worry because there are several financing options for home additions, including loans and refinancing. Home additions are a great way to increase the value of your home, and according to the annual Remodeling Cost vs. Value Report, putting the time into remodeling or building an addition will generally generate a return on investment for you. Keep reading to learn about home addition funding options.
1. Personal Loan/Home Improvement Loan
The first two options to finance your home addition are through loans. There are several types of home addition loans, but the ones with easier processes for obtainment are personal loans and home improvement loans.
Personal Loan
Personal loans for financing an addition may be a good option for someone who has not lived in their home long enough to leverage the equity in it. You can apply for a personal loan with a fairly simple application process that considers other aspects of your finances apart from your home, such as your income and credit history.
While this is a quick and easy process, personal loans often have higher interest rates than other home addition financing options. You'll most likely have between two and seven years to pay off the loan. The longer you take to pay off a loan, the more interest you will end up paying. It is usually the best option for someone who is new to homeownership or needs a project done urgently.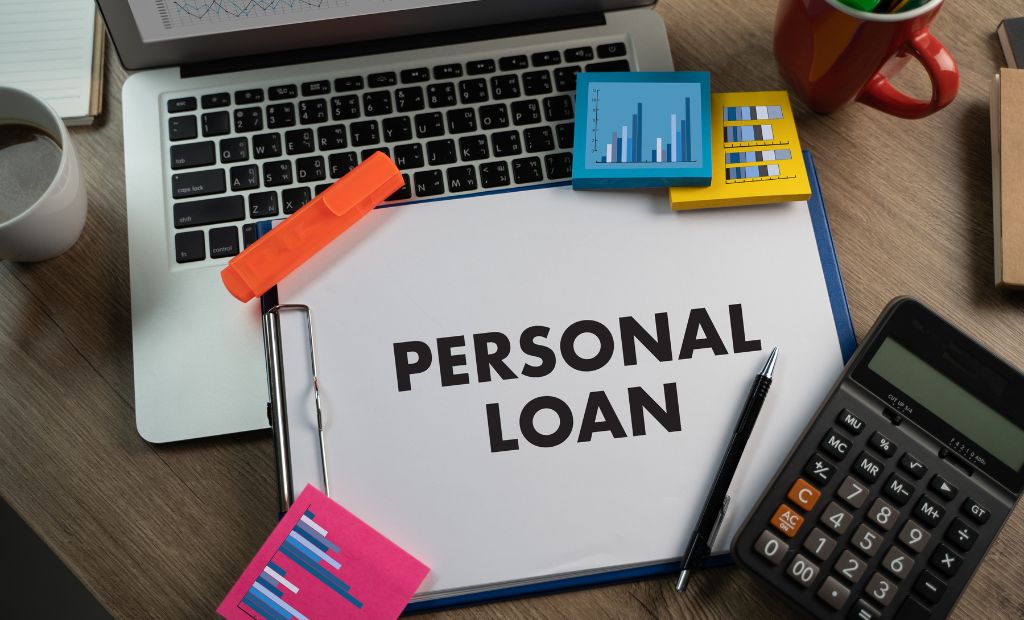 Credit Cards
In the same vein as personal loans would be the option to use a credit card to fund the home addition services you need. Credit cards are a good option if the cost of the project is very low and for a small project, such as a closet.
This is an easy way to pay for a home addition project because you just pay for it the same way that you pay your credit card every month. Some home improvement stores, such as Lowes, also have in-store credit cards that will provide you with the same benefits of a credit card as well as some additional perks for buying products and materials from the store itself.
Home Improvement Loan
A home improvement loan is actually an umbrella term used to describe several loan options for financing a home addition. Some home improvement loans may actually be closer to unsecured personal loans; others are actually home renovation loans and are assessed based on the value that your home will hold after the home addition or remodel is complete. Since your home will most likely increase in value because of the addition or renovation, you'll have more equity to tap into with a home renovation loan as it's based on the upgraded and improved home of your future.
2. Home Equity Loan/ Home Equity Line of Credit
Another option to finance a home addition is through a home equity loan or home equity line of credit (also known as HELOC). And yes, we're talking about another loan, but this one is for seasoned homeowners who have been in their homes for a fair amount of time and have already paid off a good chunk of their mortgage.
Home Equity Loan
A home equity loan allows you to borrow up to 85% of the value of your home minus the amount that is still owed on your mortgage. You're essentially putting up your house as collateral for the loan to complete this home addition project.
When you apply for a home equity loan, you'll get that amount that is approved in a lump sum. Then, you need to repay it over a period of time that is usually shorter than 15 years. You need to pay off the loan with monthly payments that include a fixed interest rate.
That sounds easy enough, right? But what if you don't know exactly how much the home addition is going to cost? What if there's a surprise issue with the plumbing? What if the cost of materials skyrockets? That's when you can use a home equity line of credit.
Home Equity Line of Credit (HELOC)
A home equity line of credit (HELOC) is similar to a home equity loan in that it is based on how much equity you already have in your home from paying your mortgage. The major difference is that it is a line of credit, meaning that you don't have to take a lump sum to finance an addition to your home.
You can leverage up to 85% of your home's equity, minus what you still owe on the mortgage, by getting the financing you need as you need it. That way, you're not paying interest on money that you didn't really need anyway, or you can get more funds for the project should you run into an unforeseen situation.
These processes are usually done through the bank where you set up your mortgage, so the professionals there may also have some home addition financing advice. Be sure to ask a lot of questions, so you know which option is best for you.
3. Cash-Out Refinance
Financing a home addition can also be done through a cash-out refinance. This option is tied to your current mortgage and would be a good choice if you're planning on staying in the home for a long period of time after the completion of the home addition or remodel.
You can get a cash-out refinance to finance an addition to your home by going to your bank and replacing your current mortgage with a bigger one. The cash-out part comes into play because you'll get cash for the difference between the two mortgages, and you can use it to fund your home addition.
This would be a good option if the interest rate of the new mortgage is lower than the current one, so you'll end up with a profitable home addition and a lower interest rate for payments on your home. Interest rates vary over time, so there is a good possibility that you could score a better interest rate with this option.
4. Construction Loan
If you're looking to finance a home addition that is on the larger side, such as adding an entire second story, a construction loan may be a good fit for you. Until recently, this type of loan was actually one of the only ways to finance a home addition. It is generally used for building a house from the ground up but is also used for major renovations.
The process of getting a construction loan requires a lot of steps and often has strict guidelines set by the lender so that the borrower and construction project stay on track and within a reasonable budget. However, once all of the steps are completed, you can access the funds for your home addition project within days.
High-interest rates are usually the price for this convenience, but the funds are released through a series of advances. A perk of a construction loan is that you only have to make monthly interest-only payments on the funds that you've actually used, not the entire loan.
5. Government-Sponsored Loans
The government also has loans to help homeowners with financing an addition. Two such loans are an FHA 203k and a Fannie Mae HomeStyle Loan. Through programs such as these, homeowners can add their home addition cost to an existing mortgage. These loans are similar to the previously mentioned home addition financing options in that the amount that you can borrow is based on how valuable your home will be after the addition or remodel.
As with most processes with the government, there are a lot of steps to take to get a government-sponsored loan, along with a lot of qualifying criteria that need to be met by the homeowner. These types of loans are a great option for people who are building their credit scores because they have a lower credit score requirement.
The government likes to ensure that these loans are being put to good use, so it is a requirement for the renovations to be completed within six months of receiving the loan. This is a good way to ensure that a project stays within a reasonable timeline and is completed without delay.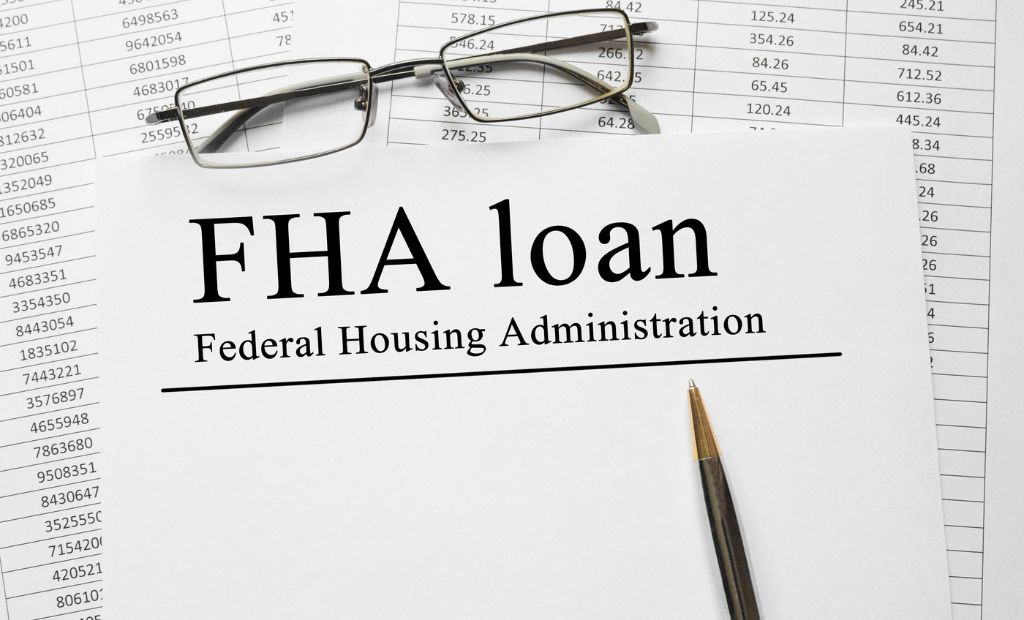 Conclusion
There are a lot of options to finance your home addition, and you'll find one that's right for you and your situation. It's quite rare for a homeowner to have the funds for financing a home addition tucked away in cash. That's why banking institutions have created several ways, including loans and refinancing, for you to finance your home addition and remodeling projects.If you're considering a home addition project, you'll want a licensed and insured contractor like KBR Kitchen and Bath. With KBR taking care of the construction, you just need to choose which home addition financing option is best for your home, and you can be on your way to having your dream home. Schedule a complimentary estimate with KBR today to start your home addition journey.