A kitchen upgrade is a bee in many homeowner's bonnets, and it is never surprising. But, perhaps, you have just bought a new house, and the kitchen is not your type, or maybe you have been living in your house for a long time, and your kitchen can't meet your needs anymore, and your family members are grumbling more and more.
You know that kitchen is one of the most important rooms in a house. It is the room where family members and even some visitors spend a great deal of time during the day. Aside from being a gathering spot, the kitchen is also the part where family members have some of the best memories and reflect their personalities there. Therefore, for many people, the kitchen is the soul of a house. However, it is not an easy decision to make.
A kitchen upgrade can be a big deal for many people. In fact, it is understandable. You might think it is the soul of the house you are about to change rather than the design. However, the soul is you and other people you share the house with. It is only the cabinets, countertops, or accessories that are changing, not the soul of the house.
Also, the cost of a kitchen upgrade might sound scary at first. However, it is a wise investment rather than a luxurious way of wasting money. In addition to these basic arguments, there may be many pros and cons about kitchen upgrades in your mind.
When you think in the cold light of day about a kitchen upgrade, you can notice there are more pros in a kitchen upgrade than cons. In this guide, we have listed some of the best reasons for a kitchen upgrade.
1- Get The Latest Trend
Recent kitchen trends make your home more esthetic, functional, and lively. The kitchens are not designed as matchy-matchy cabinets, countertops, or accessories. For instance, two-toned kitchens are more popular nowadays. The kitchens also make more space or a more compact design to serve you at the best functionality possible.
Plus, kitchen islands and smart storage are highly demanded now. Also, since the kitchens are not separate but part of your living room now, you can often see a beautiful harmony between the kitchen cabinets and the living room furnishing.
We all know that catching up with trends in many aspects of life is not easy today, and kitchen upgrade is no exception. You can easily grasp the new trends, but being trendy needs money, time, energy…etc. Unfortunately, many of us have limited reserves of them. However, you can still insist on following the trend in your kitchen since it is one of the most critical places in your daily life.
Even if you are short of money or time, you should still consider kitchen remodeling. A kitchen upgrade will boost your mood, and you will notice that it is exactly what you were supposed to do much earlier.
2- Upgrade To The Higher Technology
A kitchen upgrade is vital if your kitchen is 5-10 years old or older. There have been significant improvements in home technology, and kitchen technologies have got a big slice of the cake. In the early 2000s, kitchen technology was simply about opening or closing the cabinets and drawers more comfortably. Also, the materials used in cabinets or countertops were of great interest. Today the market offers homeowners a vast variety of smart technologies besides improvements in the materials.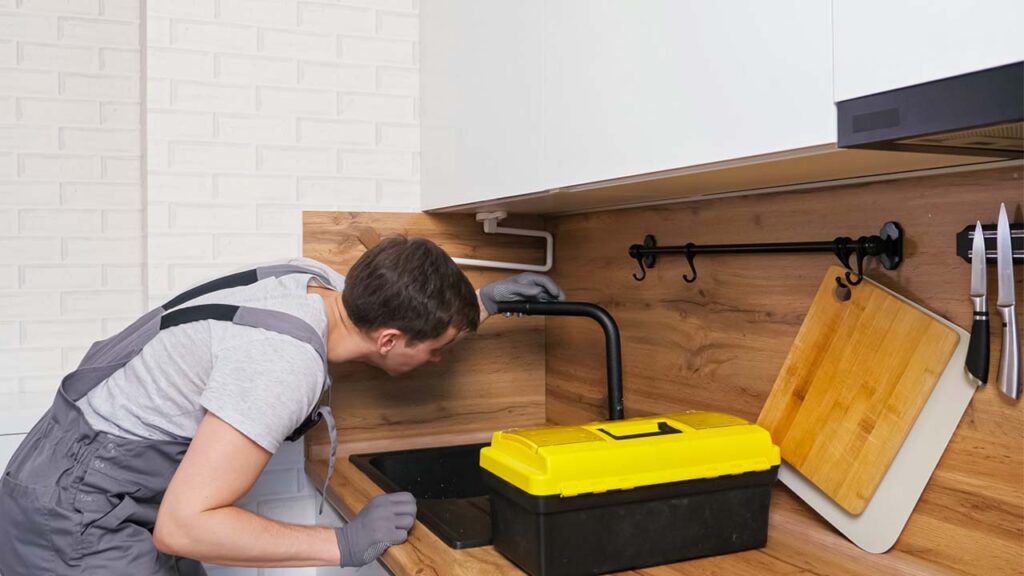 Automated technology is everywhere now. For example, you can connect your mobile devices to kitchen appliances wirelessly, and you can make a coffee for yourself even before you get home. Then, when you get home, your coffee is ready, waiting for you there. Furthermore, while drinking your coffee, you can get lazy and send a voice message to your dishwasher to start washing.
If you are in the mood, you can switch the lights on under your cabinets, and you can enjoy the new colors of light reflecting on your countertop, which helps you have a better kitchen color psychology. Also, you can get better prepared in case of an emergency such as a natural disaster. Advanced systems like water and food storage and backup generators can help you survive under extreme conditions.
3- Add More Of Your Style
Traditionally, there are some basic things in a kitchen, such as cabinets, countertops, a refrigerator, and some other appliances. Although they are common across the planet, you can still personalize your place with a good kitchen upgrade so that your kitchen will be of your style and your taste.
You can upgrade kitchen cabinets to start with. This will change the look of your kitchen remarkably. There are many kitchen color ideas on the net if you don't have a particular color in your mind. Also, you might have a particular problem with a particular thing in your kitchen like your appliances, kitchen island, or countertops; or you may be simply seeking a change. However, you might not exactly know what your style is and may need some clues. That is very normal.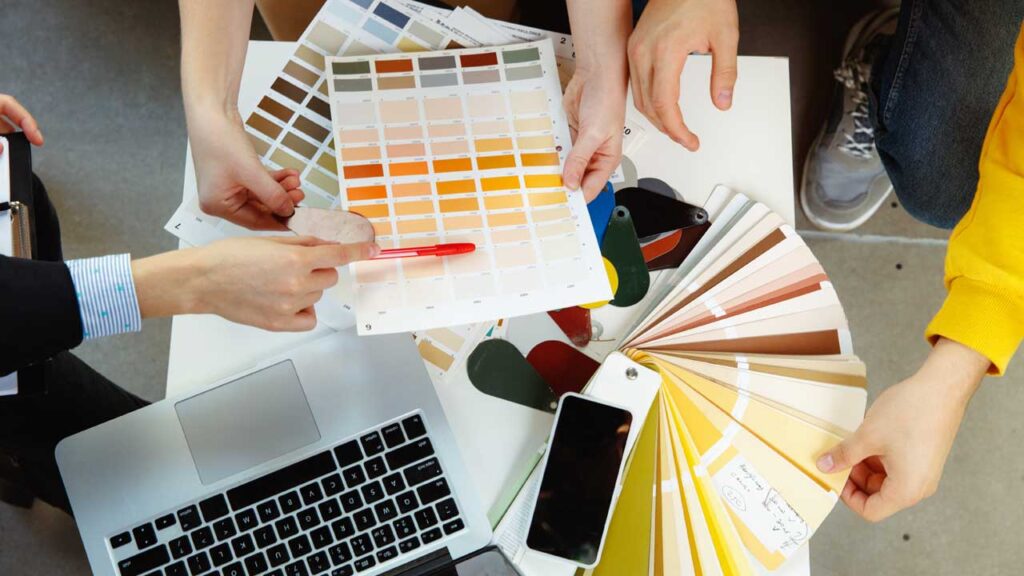 To make the most of your kitchen upgrade, you can walk through the following steps. First, before jumping into any contract, you should re-evaluate your current kitchen elaborately. Ask yourself what is good about them and what makes you annoyed by them. Then, search for kitchen upgrade ideas on the Internet. You can find amazing colors and trends in the results.
However, remember that you will have just one kitchen and you cannot get them all. So, you can just save the images or ideas you like and take notes of why you liked them. You are strongly advised to do it with the other people at home, after all, you will be sharing the kitchen with them. When you review the pictures and notes, you notice that you personally or as a family-style. Then you can go for it. Adding your style to the kitchen will be one of the best gifts you can give to each other as a family.
4- Save Time In The Kitchen
Kitchen trends are not only about esthetics and technology. Minimizing the cooking, washing, and maintenance time are aimed in today's kitchen remodeling. Less time on work means more time to share with family and friends. Also, a smart kitchen upgrade can give many time-saving opportunities in the kitchen.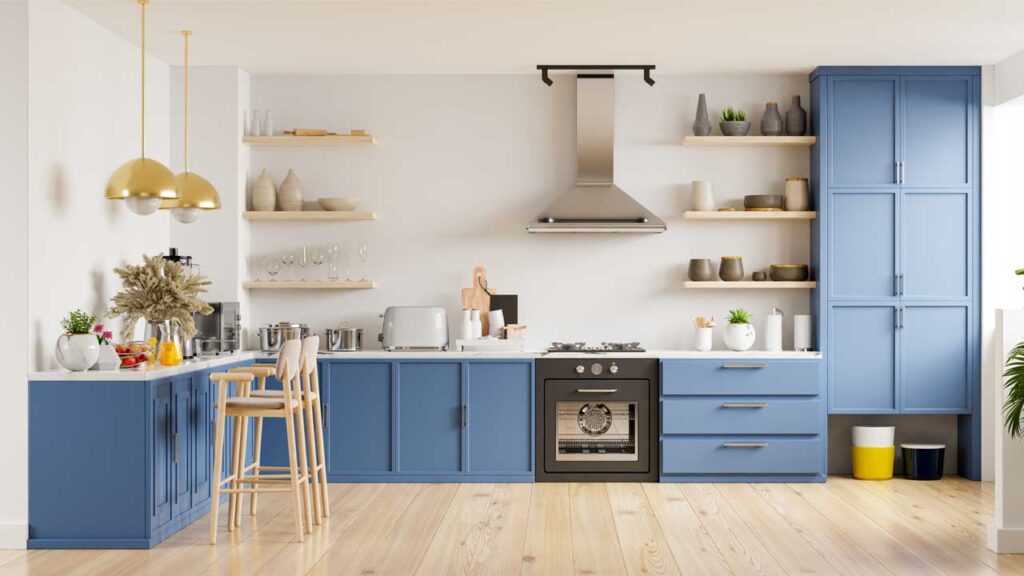 In your upgraded kitchen design, you can use floating shelves, for example. You can place them according to the sizes of the dishes, and you can save time plating the food. It might sound just a few seconds, but in fact, it is more than that. Additionally, many people avoid touching the cabinets when their fingers are oily or wet, and they tend to wash their hands before plating the food. So, by using 2-3 floating shelves, you can save up to 5 mins. Also, floating shelves might help to keep the spices in order in a way more convenient to you.
Vertical cabinetry can be another time saver upgrade. For example, picking the right cutting board or baking sheet can be a big challenge when stored horizontally. Thanks to vertical cabinetry, you can place them vertically and see what you exactly need at first glance.
These are just a few examples of kitchen upgrade ideas to save more time for yourself. You can, of course, consider bigger upgrades such as adding, removing, or restoring a kitchen island. Some kitchen islands are very functional and esthetic. However, if the kitchen is too small or the place of the island is not appropriate, the island may restrict your moves in the kitchen. On the other hand, a conveniently placed kitchen island can save you a good amount of time.
5- Save The Planet By Being Eco-Friendly
You shouldn't consider a kitchen upgrade due to your own needs and desire only. It can also be partly a social responsibility project for you. If you want to minimize the exploitation of nature and natural resources, you can take action starting from your kitchen upgrade.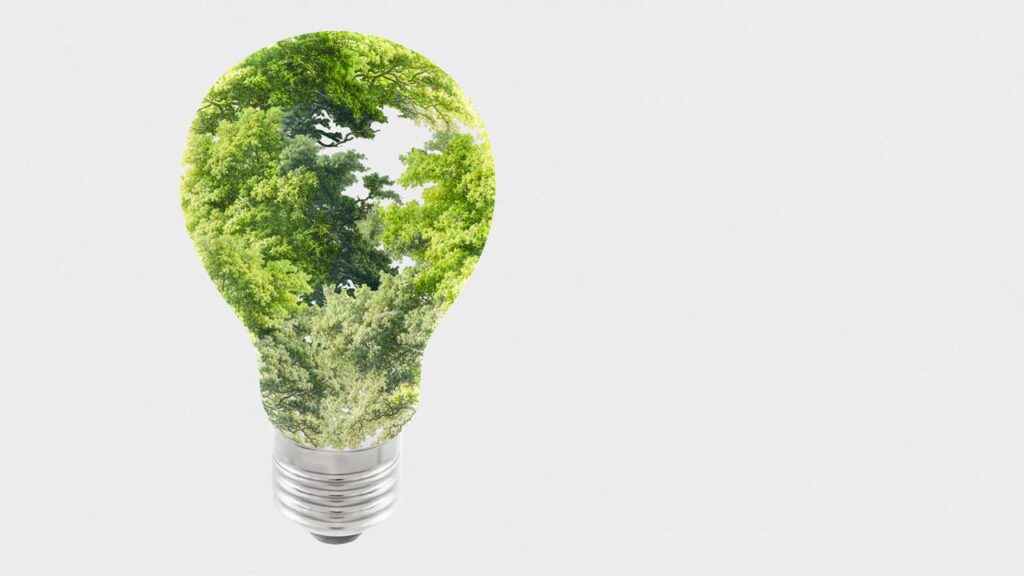 You can upgrade kitchen countertops. Some purely natural stones like granite require substantial mining, and they are not renewable. Instead of such materials, you can use quartz or corian, which are also highly durable and good-looking. They also require less maintenance compared to granite.
Another idea would be using energy-efficient appliances and lighting. For example, you can consider a touch-free faucet or faucets in your kitchen and save a lot of water. Also, you can use led bulbs rather than regular energy exploiting ones to save energy. Saving energy is still possible by changing to energy-efficient appliances like A+++ fridges, dishwashers …etc.
6- Make A Smart Investment
That is right! Kitchen upgrade requires some budget, and it depends on the extent of the remodeling you are planning to do. However, spending some money on the kitchen upgrade will pay off with an ROI of 81%. That means if you spend $ 10 000 on your kitchen, $8 100 of the expenditure will return back to you when you want to sell your house.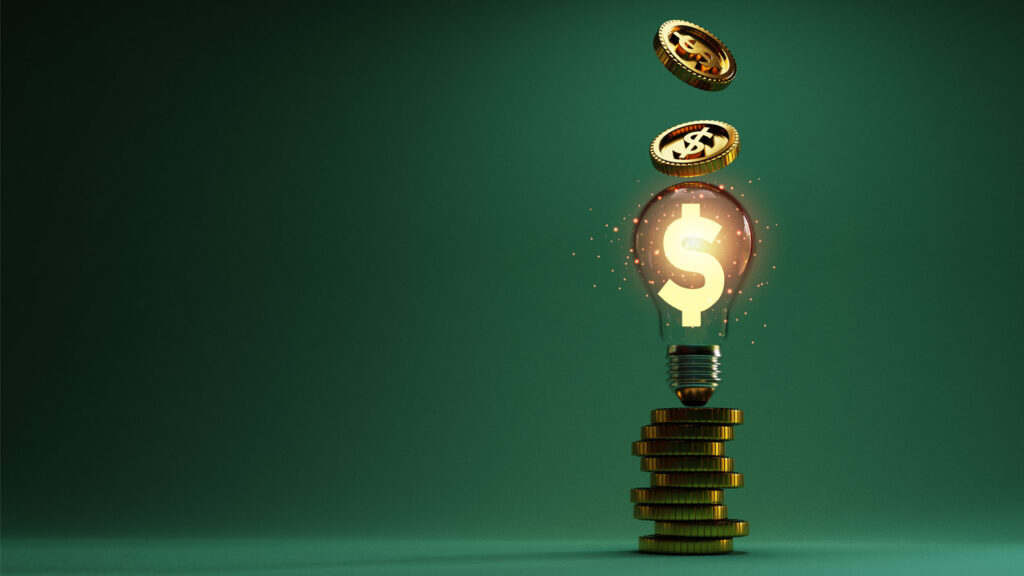 Considering the comfort of an upgraded kitchen, the kitchen upgrade cost is pretty reasonable. However, the interior designers state that you should spare the biggest bulk of the budget for longer-lasting upgrades such as cabinets, countertops, or floor.
7- Treat Yourself
Yes, you should definitely treat yourself. It is not wasting money at all, but a perfect gift that you can give to yourself and your family.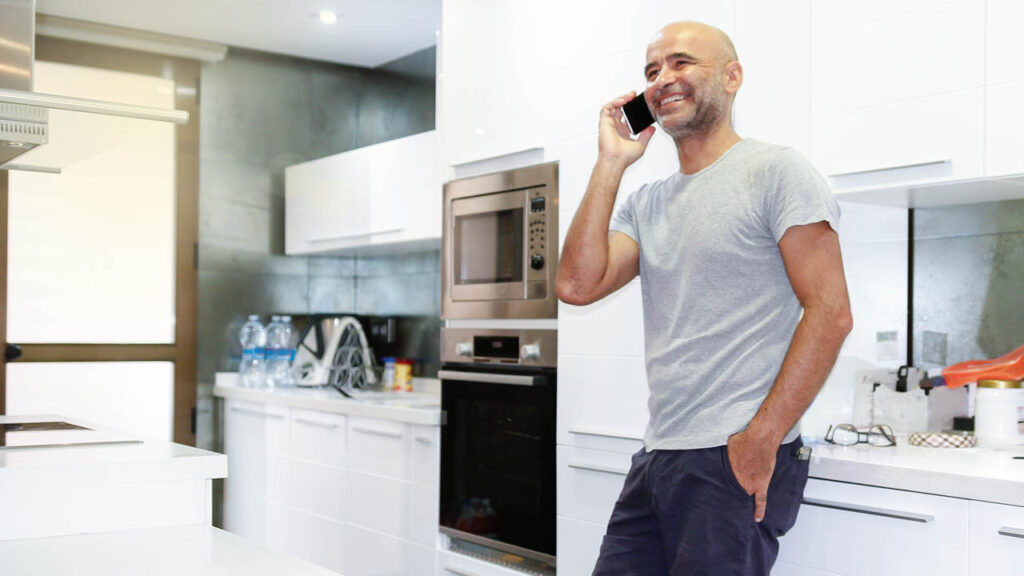 Above mentioned reasons are some logical motivation sources for a kitchen upgrade. However, you might have read all the reasons, but none of them might be your concern, yet you still want to upgrade kitchen cabinets or some other appliances in the kitchen. Then you have got the biggest reason now. It is purely your desire with no accountable motivation. So instead of quitting the idea, it is just the time you should go for it.