Surviving bathroom remodeling is challenging but not impossible if you learn how to get prepared for a bathroom remodel.
The bathroom is a quiet sanctuary for many homeowners. You can get a few minutes alone and make yourself comfortable or spend a long time in the tub with a glass of wine and relax after a long hectic day.
Remodeling your bathroom will make your bathroom much better. New floor, cabinets, tiles, tub, toilet…etc. Upgrading them all sounds awesome. Probably, you have amazing plans for your newly remodeled bathroom. But do you have a backup plan for the days with no bathroom at all?
Sadly though, you will not be able to use your bathroom during the remodeling process. Therefore, you need to have a plan B before your bathroom renovation starts. In this post, you will read some good tips about how to get prepared for a bathroom remodel.
Good Communication Is Key
Now that you have agreed on a bathroom remodeling project with a contractor, and the work in your home is about to start. Don't hesitate to ask your contractor about some details regarding the procedure.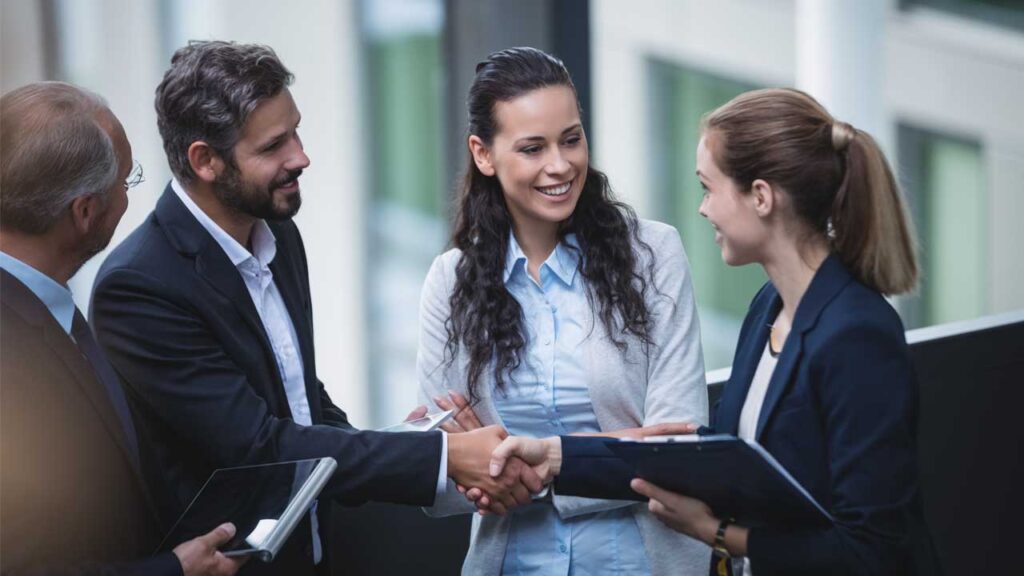 Try to understand the time and place of the remodeling as accurately as possible. Though you are almost sure that you won't be able to use the bathroom during the construction work, depending on the extent of the work in your bathroom, the workers might need to do part of their work in the neighboring rooms. Thus, it would be good to know the exact borders of the worksite.
Also, understanding the exact duration is very important. Accordingly, you can make your survival plans more accurately. For example, although the remodeling finishes in 2 weeks, you might be able to use your toilet during the first week or the second. It means you don't have to make an alternative toilet plan for two weeks, but one week only.
Finally, you should also talk about where the workers will set up their tools, materials and even where they will park their vehicles. In some streets or neighborhoods, this might create problems. Therefore, you need to make necessary arrangements accordingly.
Makeshift Bath
If you have an available basement, you are in luck. Some contractors can build a quick bath and toilet if the floor drainage system under your basement is suitable for that. For example, they build a fiberglass shower that drains to the floor temporarily. They can even set up a temporary toilet if the system under the ground is convenient.
Of course, setting up such a temporary bathroom and toilet will cost you a bit. However, this cost might be ignored considering the other alternatives like asking your friends or neighbor to use their bathroom for a while.
Plan A Vacation
If you and other family members can take a few days off from your work or school, bathroom remodeling is a perfect time to stay away from home. If you have your parents or children living in another place, you can stay with them for a couple of days in the duration of your bathroom remodeling. Relatives or close friends might be other alternatives to reduce the cost of your vacant days.
Planning a holiday would be even better if you can afford that. It means you will not have to create inconvenience to other people. Staying at a hotel in a tourist place, for example, can feel much more comfortable.
If you don't want to disturb other people, and you can't afford a decent holiday at a hotel, you can consider other budget-friendly breaks. For example, a small family camping could be a good way of relaxation while there are noise, dust, and mess in your home during the bathroom remodeling.
Be Prepared To Delays
Despite all your meticulous organization, having the materials ready on the site, and the contractor's tremendous effort, your bathroom remodeling procedure might still take longer than you have expected. As in many other projects involving complexities, you can face some last-minute surprises in bathroom remodeling projects.
The last-minute problems are typically not about the design or decoration but about infrastructure or plumbing. Most of the time, such infrastructure works require you or the contractor to follow particular formal procedures and paperwork. Also, you, as the homeowner, might change your mind during the work. Therefore, the work in your bathroom may not progress for a few days or so. Consequently, we advise you not to arrange an event at home before you are done with all the work in your bathroom.
Make The Most of Your Gym Membership
Many homeowners have only one bathroom with no available basement to set up a temporary bathroom or toilet. Although staying with friends, family, or neighbors might sound like practical alternatives, we know that it is not easy to ask for that since it might feel like occupying someone else's home.
Our last suggestion is the gym. Yes, if you have a gym membership, you can go there more often and utilize the showers and toilets whenever you go there. Assuming that many people lack the self-discipline to go to the gym regularly enough, your need for a bathroom might be an extra motivation source for you to go to the gym almost every day!
In addition to your physical health, you can also free your mind from negative thoughts popping up during the bathroom remodeling.
Bottom Line
Thinking that you will not be able to use your bathroom during a bathroom remodeling, you might be nervous, which is totally natural. However, it is not the end of the world. We have just listed five practical ideas that you should think of before your bathroom remodeling starts. You can, of course, think of many others considering your unique case. The point is you should take those smart precautions before the workers arrive at your home.