Bathroom remodeling is an extensive task that requires an eye for design and functionality. After all, bathrooms are one of the most used and still painfully neglected places in our house. By giving proper attention to your bathroom, you can add significant functionality to the home. Unsurprisingly, many people are interested in learning about the top bathroom remodeling trends in Fairfax.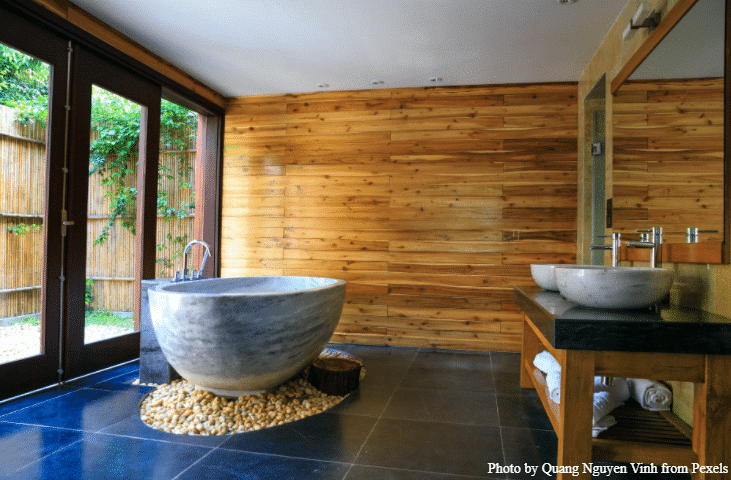 If are planning for bathroom remodeling, make sure you do it properly. You need to focus well on improving both its design and functionality. There are countless design inspirations when it comes to bathroom remodeling ideas. This article aims to cover the top trends in bathroom remodeling in Fairfax.
Mediterranean-Inspired Bathroom Décor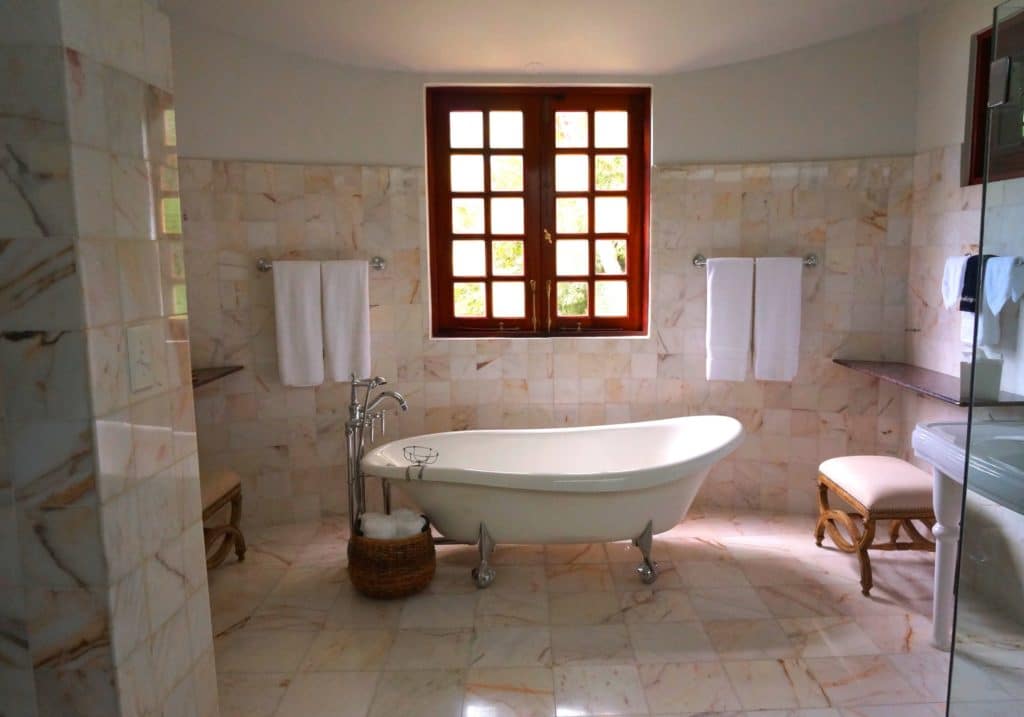 Homeowners have always preferred exotic bathroom designs. These include Portuguese, Spanish, and Moroccan designs as well. There exist a lot of ways for you to integrate them into your bathroom. In this same vein, you can find decors like modern metallic and attractive hand-painted terra cotta. You will also find several mosaic tile designs on the walls to enhance tub and shower areas.
Smart Storage Facilities in Your Bathroom
If your home has a small bathroom, storage space could become problematic. The same goes for bigger bathrooms without shelves and cabinets. Instead of cramming the limited space with cabinets, homeowners prefer practical solutions. Thus, smart storage facilities are among the top trends in bathroom remodeling in Fairfax.
In this regard, people like taking advantage of vertical space. If your bathroom has square footage, you can also try adding an inbuilt cabinet like an antique piece. People who require more space for storing bathroom accessories can go for floor-to-ceiling cabinetry.
Vintage White Colors
Pure white tones make your bathroom feel much cleaner and welcoming. White color suits everything from floors to the walls of your bathroom. It is a classic color that will remain among the top bathroom remodeling trends in Fairfax.
White subway tiles are incredibly versatile and go well with almost every look out there. That includes everything from traditional style bathrooms to modern ones. For those who prefer to add some color, dark-colored grout is a good option. That is because it does not look ungainly on getting stained with fungi or soap residue.
Bathroom Designs with High Functionality
Contemporary homeowners are keen to improve their bathrooms' functionality. That allows them to keep using their bathrooms conveniently even as they advance in age. For example, some people like to install toilets at a particular, comfortable height. They also prefer lower sinks and wall seats in shower areas.
There is also a significant demand for showers without curbs, making it easier to enter and exit. Floating vanities are growing in popularity as well. That is by virtue of their high customizability and attractive appearance.
You should design your bathroom to look trendy to make it last for many years down the line. We can safely expect these to stay among the top trends in bathroom remodeling in Fairfax.
3D Tiles for the Walls
3D tiles are understandably among the top bathroom remodeling trends in Fairfax as well. Not only do they look incredible, but they are pleasing to touch as well. They are both stylish and appealing to the senses. There are all kinds of designs and patterns for you to choose from in the market.
Some homeowners prefer to go for an old-fashioned look, while others prefer modern themed ones. There is something for everyone to choose from.