We all know that a proper kitchen remodel will always add resale value to your home as well as boost functionality and comfort. Kitchen remodeling contractors can help you with a full kitchen renovation or some partial upgrading projects in your kitchen.
If you are not a skilled DIYer, you might need a good kitchen remodeling contractor, even for tiny jobs at your home. However, finding a good kitchen contractor can be a great challenge if you don't know much about your remodel plan, the actors in the town doing renovation works, the procedural details…etc.
In this post, you will a thorough guide on how to choose a kitchen contractor that suits your best. We are explaining the steps to make sure you are taking the right actions. However, before jumping to the steps, you might need to learn some background information.
Why Do I Need A Kitchen Remodeling Contractor?
As an average homeowner who is planning to have a kitchen remodel, you might know -painfully- well about the problems with your existing kitchen, and you might have amazing dreams about your newly remodeled kitchen at the end of the project. However, a decent renovation project requires thoroughly overseeing the procedural steps from start to end.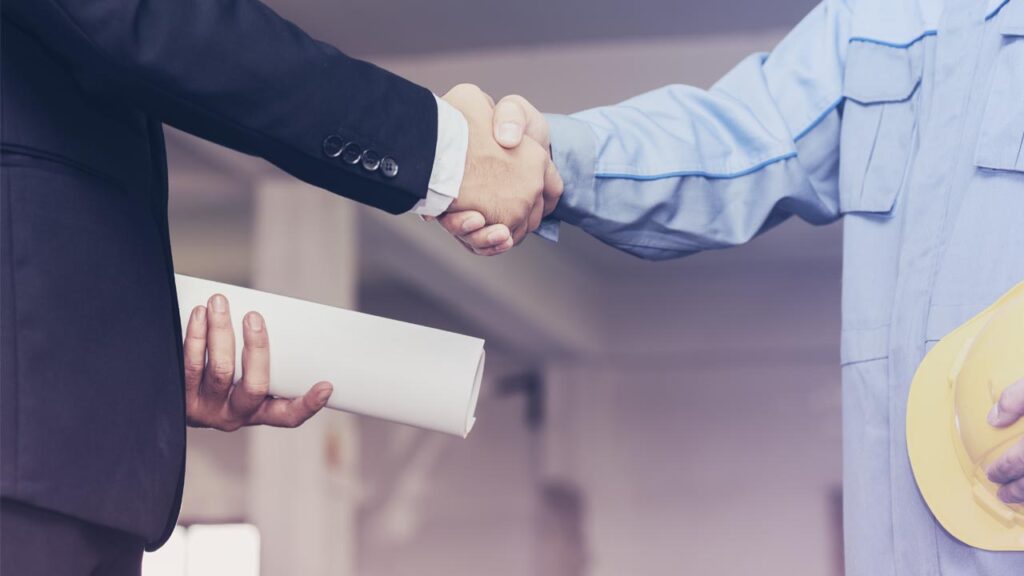 Kitchen remodeling contractors can oversee each step and potential risks and advantages on the way before they start any project. They usually have enough experience to tackle such issues if they face any problems. They usually schedule and coordinate the work, workers, and sub-contractors when needed. If your kitchen remodels involve really substantial changes, you might get even an architectural service offered by your contractor. 
Should You Hire An Architect?
If what you seek is a big kitchen renovation, contractors will usually offer you an architectural service. However, if your space needs a total reconfiguration, and you are lost with lots of ideas, it might be better for you to hire an architect.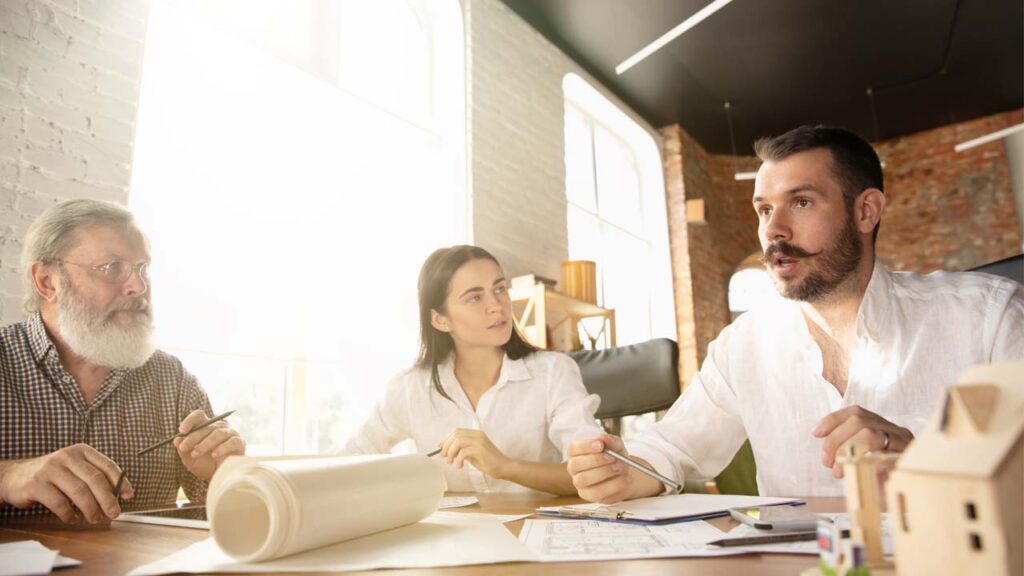 Keep in mind that you don't have to get the architectural service from your contractor. If you have another architect willing to work with you, you can go ahead with him/her. However, we advise you to compare the pros and cons of each option since the cost and timing are important factors in your project.
How Much Is A Kitchen Remodel?
According to the Forbes Advisor, the remodeling cost of a 200-square-foot kitchen is around $30,000. Of course, the cost is subject to change upwards or downwards depending on many factors like the model and size of cabinets or countertops. You can decrease the price if your space is smaller, or you prefer cabinet refacing instead of changing the cabinet doors.
Can I Get Free Estimates From Kitchen Remodeling Contractors?
You can find contractors offering free estimates, but many of them give estimates with a small fee. However, if a contractor is charging you for giving a fee, they include it in the overall cost of your project if you hire that contractor for a kitchen remodel.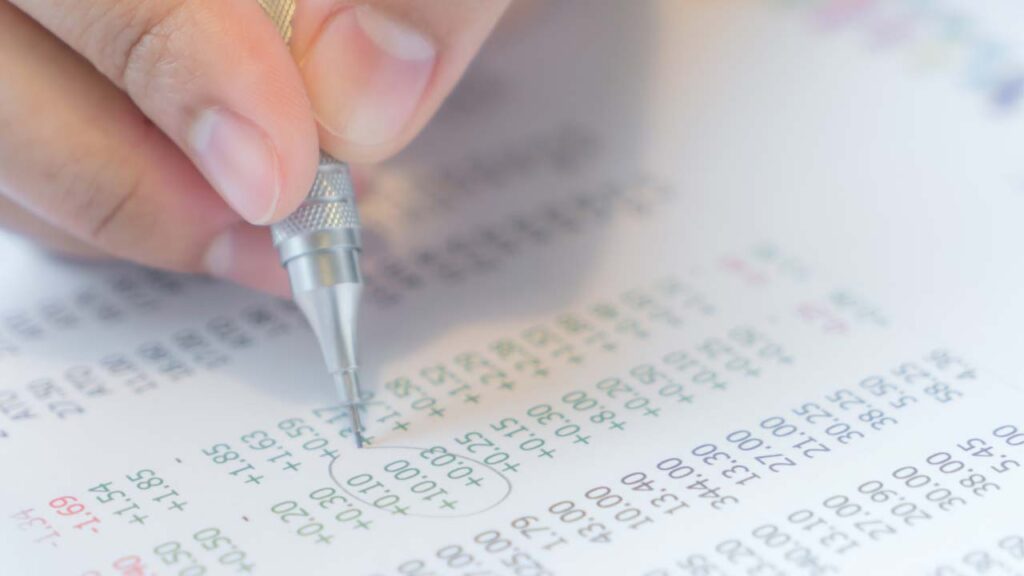 Is There A Standard Payment Structure For A Kitchen Remodeling?
There is no standard payment structure, but kitchen remodeling contractors typically demand half or one-third of the total balance when you sign the contract. The remaining balance is paid once the project is completed.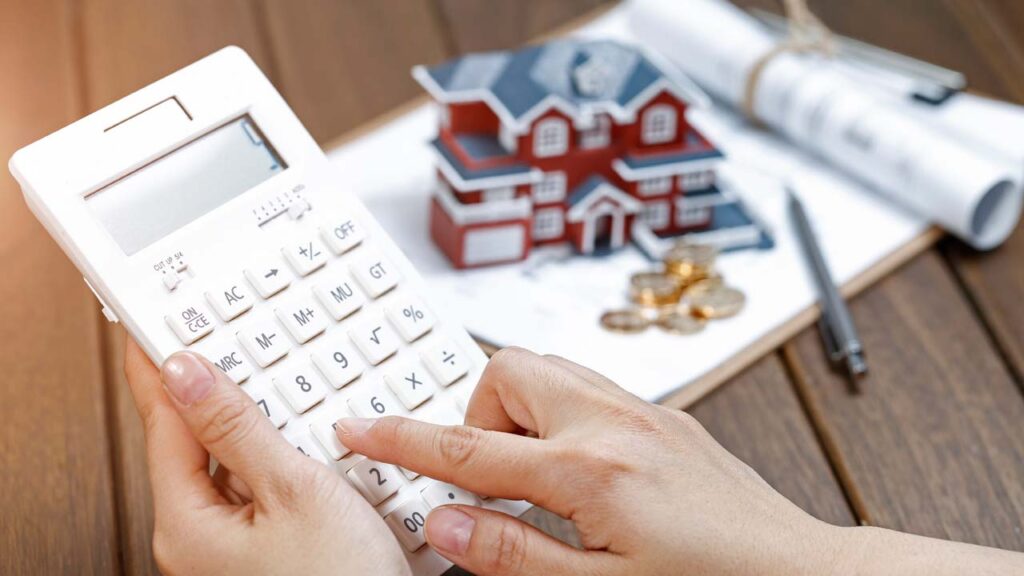 How To Choose The Best Kitchen Remodel Contractors?
Now, you know about some important points to consider before seeing kitchen remodeling contractors. Keeping the above explanations in mind, you can visit the contractors by yourself, call them to your place, or even get in touch with them on their website.
Here are the steps that we can advise you to find the best kitchen cabinet contractors in your neighborhood.
Step 1- Make A List Of Contractors
Today, it is not hard to find contractors thanks to the internet. You can search for both local and global contractors easily. However, since you need to physically see the products by yourself in the later stages, you should get concentrated on the local ones in your neighborhood.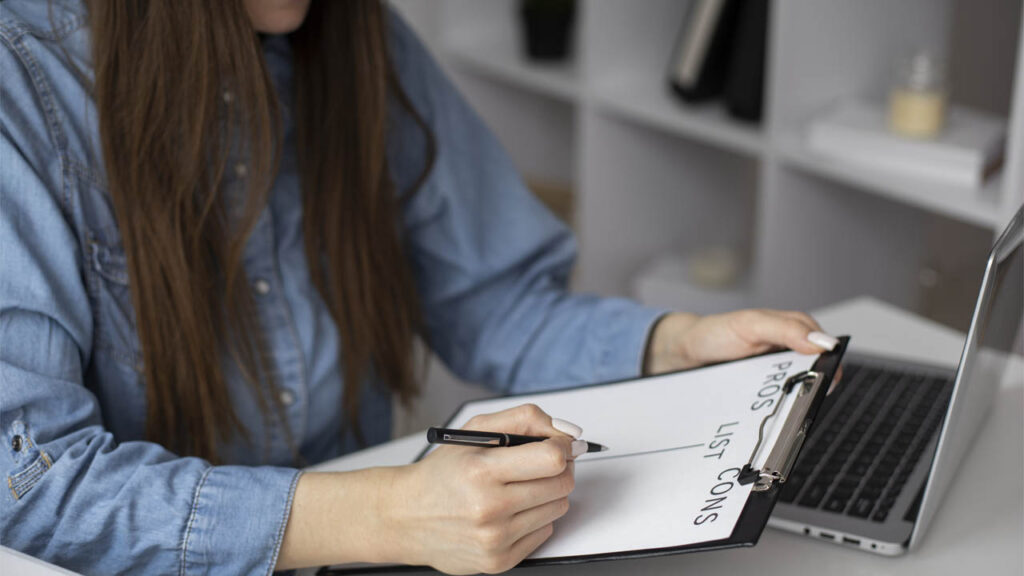 On the other hand, if you are living in a bigger town, you might still have a large list of contractors, and getting in touch with each of them can be almost impossible in your case. Therefore, you should narrow down your list. At this point, you can ask for referrals from your friends, neighbors, or other family members. In fact, the majority of homeowners start the search with referrals rather than randomly finding them on a Google search.
If you don't have people around you who might help you through their referrals, you can again get help from the Internet. Some social websites such as Angie, NARI, Houzz, Home Advisor…etc. can help you get an idea of the contractors through user reviews and images of the finished works. You can also make use of the kitchen remodeling portfolio or kitchen visualizer services of the companies appealing to you.
Step 2- Look At Credentials And Cross-Reference
Having examined the customer reviews, you may want to be sure if the reviews are addressing your special needs. For example, if you are looking for a kitchen remodeling contractor and have an extra issue with your plumbing, you should try to find particular positive comments on such details.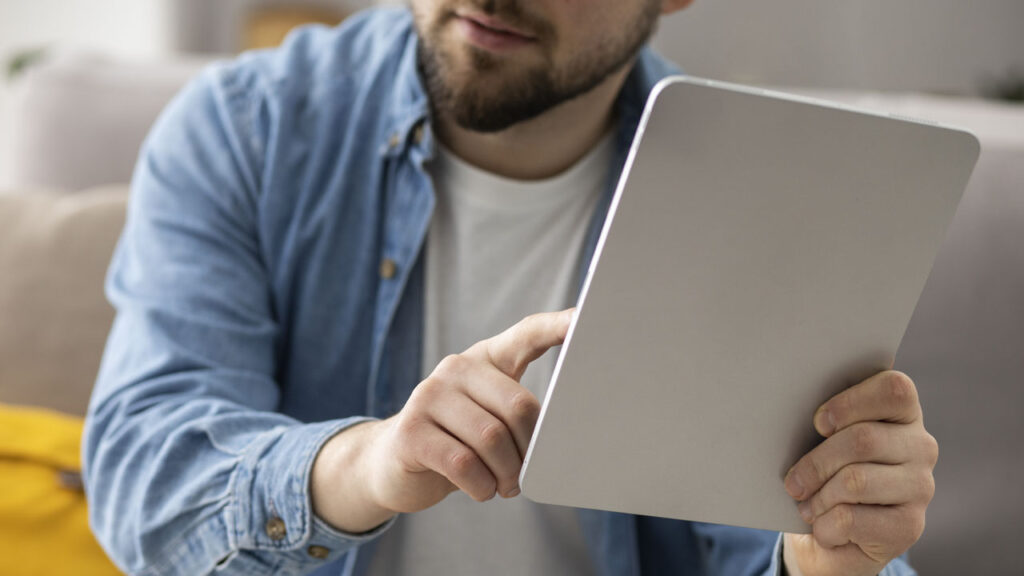 Also, checking for the contractors' licenses and insurance is important. Since you may not be able to know the financial fundamentals of the companies, some national and international standards might help you to have an idea about the kitchen remodeling contractors.
Another cross-referencing action could be zooming your perspective into the customer complaints. We know that not every project goes all the way through smoothly. There might be some issues between the customer and the contractor. However, by looking at customer complaints and particularly at the company's response, you can understand their way of communication in case of any dispute. Positive attitudes should make you feel more positive, while replies blaming the customer are disturbing.
Step 3- Try To Get Comparable Data
Once you have shortlisted your potential contractors, you can visit them or invite them to your place to get more precise information. Considering that you will have 4-6 different kitchen remodeling contractors, you don't have to ask too specific questions at this step. The core of your conversation should be the work and products that you can take notes of as names and numbers.
You should get the most accurate quote from each contractor. To this end, you should give exactly the same measures, the same information, and the same range of brands to the potential contractors so that you can easily compare the prices, duration, and other factors you think are worth considering.
Some critical points to consider are the type of cabinets, material, the brand of countertop, flooring and layout details, and general kitchen fixtures. Last but not least, the timeline is also very important. You should consider your own timeline before seeing the kitchen remodeling service, then you can ask them about the exact period of time.
Step 4- Interview About The Details
If you determine a few kitchen remodeling contractors based on the price, measures, layout, timeline…etc., you can take your time interviewing them for more details. Actually, the rationale of these interviews is not about numbers but about getting an idea of how well you will be able to communicate or how comfortable you will feel while working with them.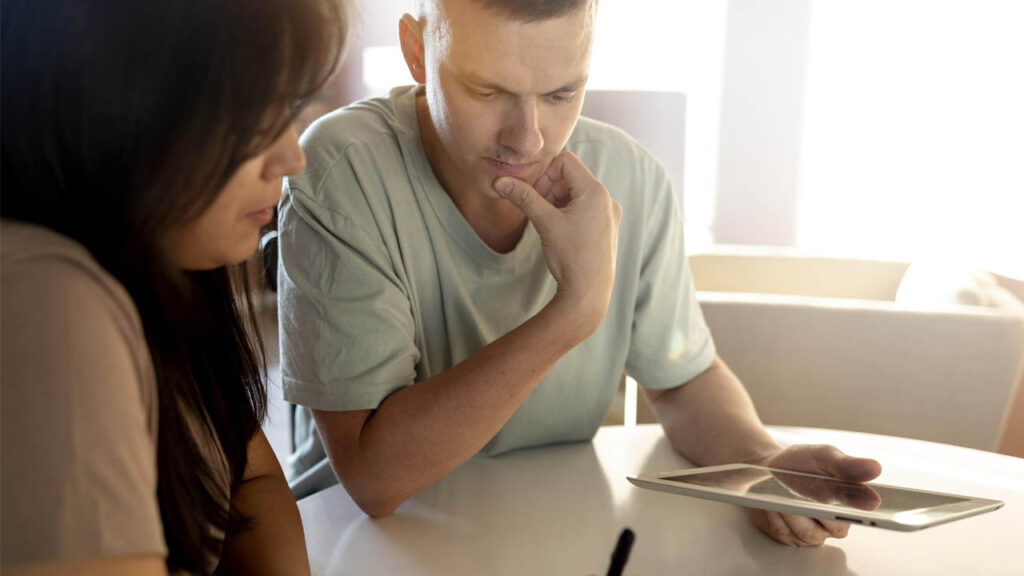 In these interviews, you can ask:
What their business history is like,
How often do they need to do a repeat job,
How often do they need to get an extension for the completion of the projects,
What details do they include in their written contracts
In addition to these principal questions, it is also wise to learn about their change order process, payment terms, and the working staff on the site. Though the data in Step-3 are quite important, it is always possible to face some technical problems. Therefore, the questions in this step (Step-4) are more important since the answers will help you more in case of problems.
Step 5- Sign A Contract
Once you are done with technical details and other company-oriented answers, you must have already made up your mind among many kitchen remodeling contractors. The final step is signing the contract with the best one.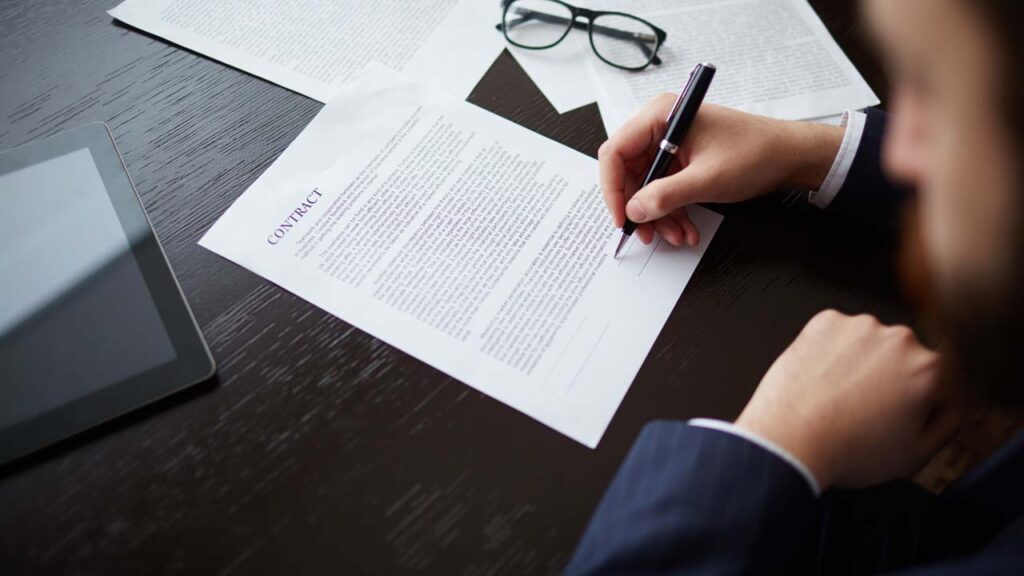 A good contract should include
The contact information of the contractor
Pricing for each item and labor
General terms of payment
Working hours during the project
Official papers such as insurance, licensing, and bonding
Start and finish dates of the project
Conclusion
Choosing the best one among many kitchen remodeling contractors is obviously not an easy task. Though referrals and testimonials are always worth considering, good kitchen contractors for your friends might not make the best option for your project. Therefore, you should do your own research. The steps explained above can help you a lot with finding the best kitchen remodeling contractors so that you can have your dream kitchen with no trouble.