It is well known that bathroom remodeling adds a significant amount of resale value to your home. In most cases, the quality of the materials and services are the most determinant factors in the bathroom remodeling cost. However, your location is very important too. 
In this post, you are going to read about bathroom remodeling costs in Bethesda, MD. If you live in Maryland, the cost of bathroom remodeling, especially in Bethesda, can be a little pricey. Let's jump into the details and find out why!
Bathroom Remodeling in Bethesda
If you are seriously thinking of bathroom remodeling in Bethesda then it would be a great idea for you to learn about the local real estate market. The market is greatly affected by the cost of living in that particular region.
Bethesda is one of the biggest cities in Maryland. According to the website, Livingcost.org, Bethesda is the number one city in Maryland regarding living costs. It is also 44th out of 2202 cities in the U.S. This means if you live in Bethesda, home remodeling is likely going to cost more than the national average. On the other hand,  bathroom remodeling helps to increase the resale value of your property in the long run.
Before you move forward and start searching for bathroom remodeling services in Bethesda, MD, you should also think about the extent of your project. If it is only a facelift, you might consider a DIY project that you have had experience or interest in. But if your remodeling project is large-scale, you will need to find a good contractor for the job. Remember that all the work you plan in your home in Bethesda, bathroom remodel or otherwise, should be in accordance with the regulations and building codes required by The Montgomery County Department of Permitting Services (DPS).
Bathroom Remodeling Cost in Besthesda Maryland
The average cost of a bathroom remodel in Maryland can be between $25,000.00 and $50,000.00. As you see, the cost varies greatly. As you can see, there are a lot of factors that will be affecting the bathroom remodeling cost in Bethesda, MD
Factor Affecting The Bathroom Remodeling Cost In Bethesda, MD
Here are a few points you should consider when estimating a budget for your bathroom remodel . Note that the following are just the most significant points. Of course, there might be relatively minor, yet still important considerations that are particular to your home and project.
Location
As mentioned above, certain cities or particular districts in a city have relatively higher living standards with a higher cost of living. Bethesda, MD, is one such location in the U.S. Thus, the cost of remodeling can be a little higher than in most other places throughout the state. However, you can potentially recoup a big portion of the cost if you want to sell your house later on.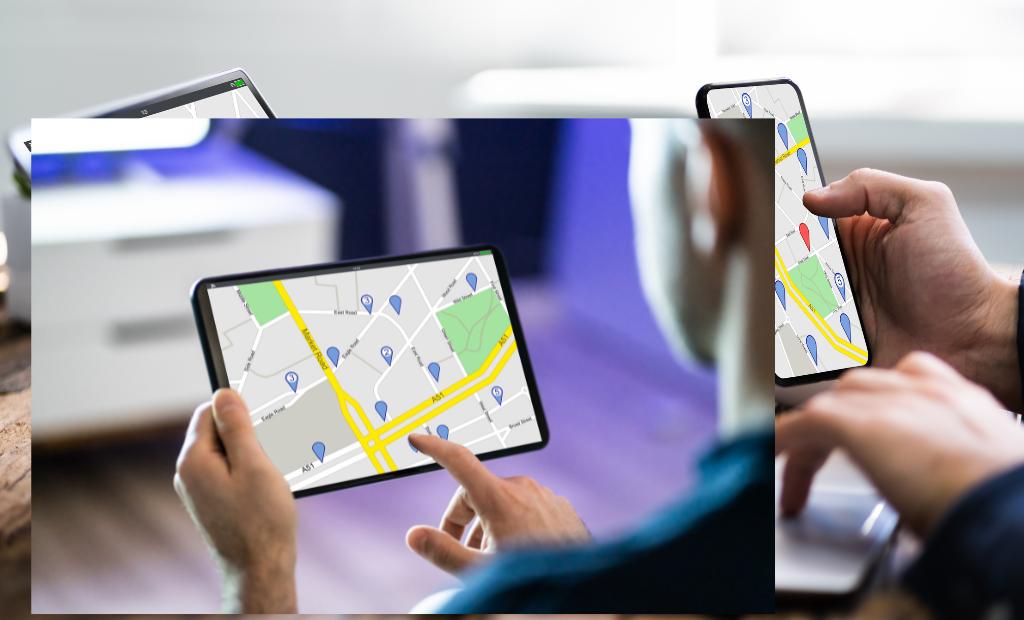 Materials
The materials you choose for the flooring, vanity, cabinets, shower, bathtub…etc. can have a huge influence on the price. The cost of bathroom remodeling can jump even higher if you choose a material not currently available in Bethesda. Extra shipping usually means additional costs. Conversely, you can save a great deal of money by using less expensive materials that are easy to access by your contractor.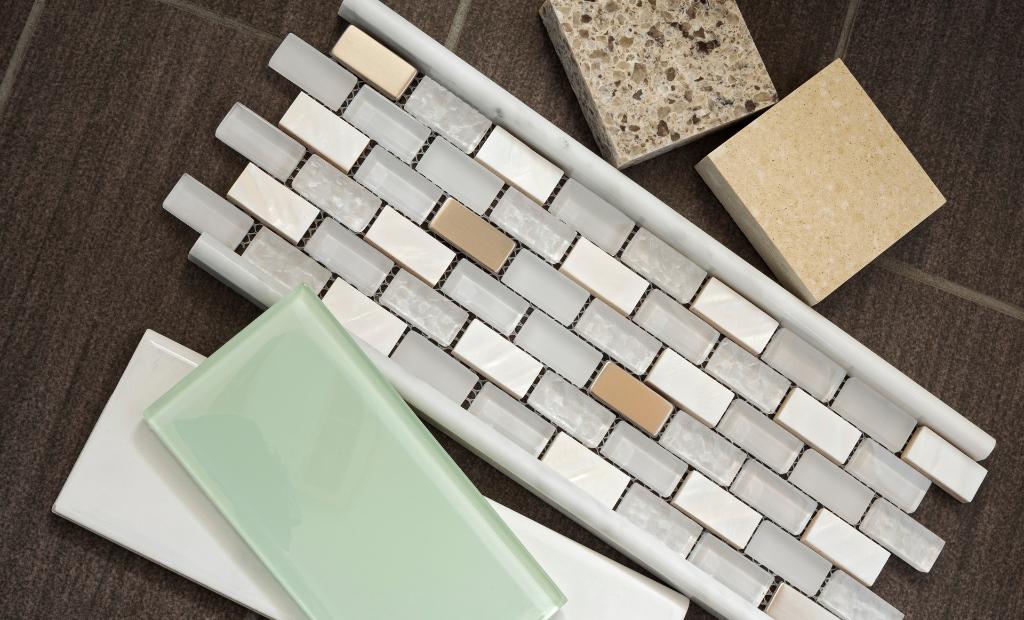 Contractors
Choosing the right bathroom remodeling contractor can be a crucial matter for a bathroom remodeling in Bethesda. You should find a contractor that offers decent work at an affordable price. Also, you should look for a contractor that has a Class A certificate and insurance. Using testimonials and referrals from your neighbors or friends can also help you find the best contractor for your project. Before making your final decision, try to understand the average bathroom remodeling cost in Bethesda, MD, and discuss the pros and cons with potential contractors.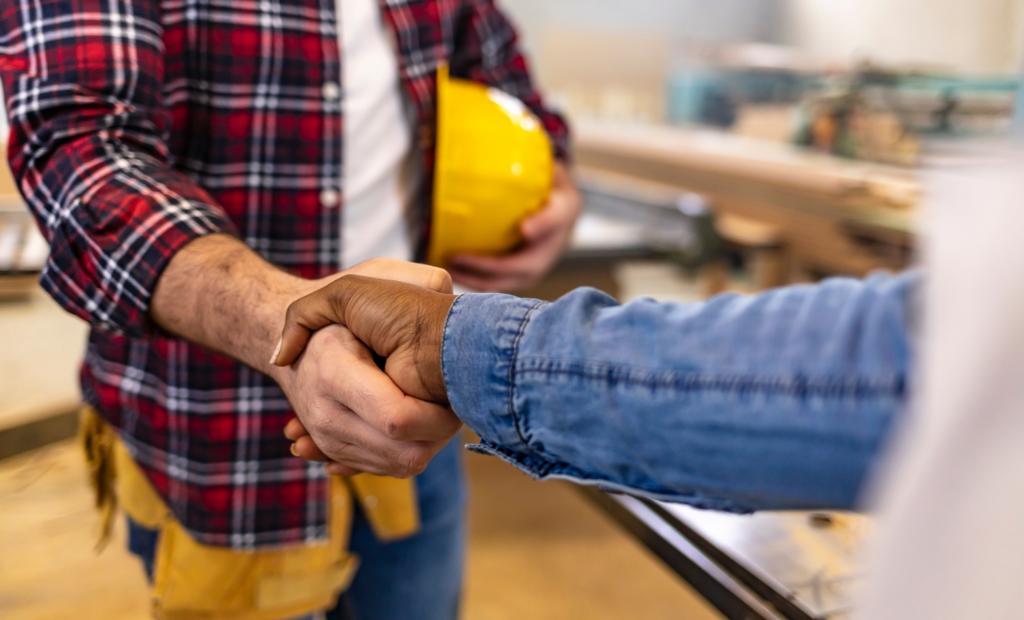 Conclusion
As you see, the real cost of bathroom remodeling in Bethesda, MD, is closely linked to the location, as is the case for many other cities. You can get the right service at reasonable prices by finding out the variables and evaluating your options.