Considering all the steps to remodel a bathroom, we can say that the job is relatively easy. Reasons may vary, but the most common thought is that bathroom spaces are usually smaller. This is the room where you can let your imagination and creativity run free. Also, it typically takes less time to remodel a bathroom than any other room in the house. 
Nowadays, many homeowners want to upgrade their bathrooms, and it is not surprising. After all, nothing is more inviting than a new and updated bathroom. Plus, remodeling your bathroom is a smart investment if you ever decide to sell your house. Simply follow these steps for remodeling a bathroom to increase your space's functionality, aesthetic, and resale value.
In this post, you will learn about the steps needed to remodel a bathroom. And you will see that a bathroom renovation is more than just going to a home improvement store and buying some showy pieces.
What Are The Steps to Remodel a Bathroom?
Bathroom remodeling is a complicated but highly rewarding experience. In order to do a decent bathroom remodel, most homeowners hire professionals rather than a DIY since it may involve many complex tasks. Though professional contractors can help you with everything throughout the process, knowing the following steps can help you make decisions more comfortably and well-informed at each phase of the remodeling procedure.
1. Planning and Budgeting
Planning and making a reasonable budget is the key to success throughout the whole procedure. Keeping the project on track greatly depends on what you expect and how much you can spend on the project. This step can even include other sub-steps like "steps to planning a bathroom remodel". Under this framework, you should think about the following issues:
Hiring the best contractor possible.
Acquiring Legal building permits.
Timeline and payments.
Providing a safe and practical working area for the in-house working team with minimum inconvenience for your family.
How you will deal with the construction trash.
2. Choosing a Design
This can be the most enjoyable part of the procedure. Fortunately, there are a lot of bathroom remodel ideas that you can achieve easily. You can express yourself through the design and style of your bathroom. Or conversely, you can strictly adhere to functionality in your design.
If your bathroom is large, you can start by deciding on the focus point. If you are following the steps to remodel a small bathroom, then it will be more important to economize the space.
Regardless of your bathroom size, you should also remember that significant changes in the layout will require rerouting the plumbing and electrical wires.
3. Demolition
Once you are done deciding on the bathroom style and design, the construction team can start demolishing the existing bathroom. This step typically includes removing tiles, flooring, cabinetry, and fixtures. Regardless of the extent of your project and demolition, take all the safety precautions to prevent any potential damage to the workers, family members, and your house.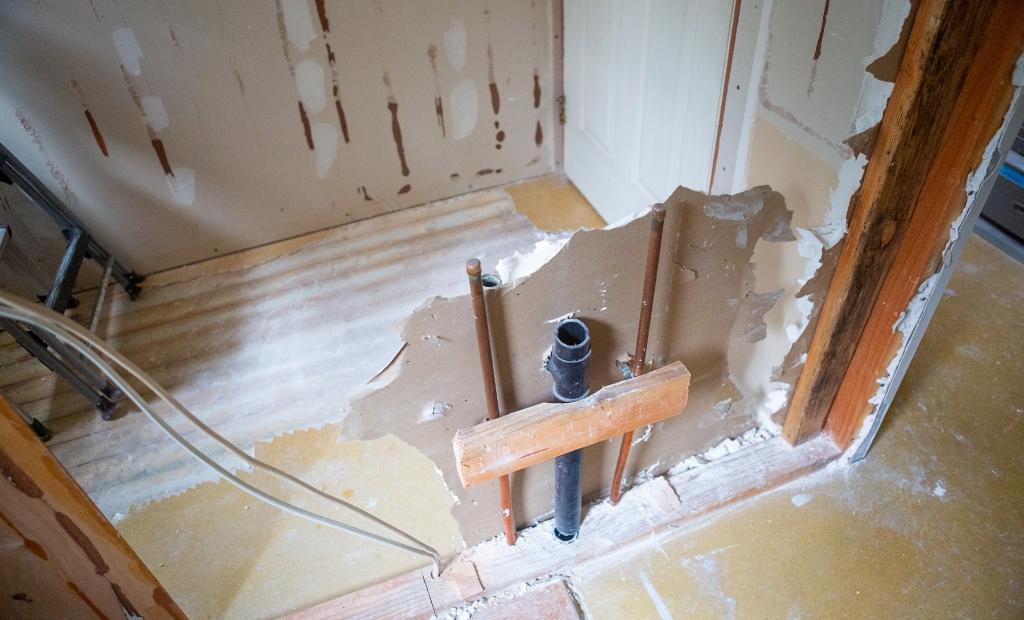 4. Plumbing and Electrical
Plumbing is a critical stage in which you should install a new tub or shower, reroute the pipes, and hook up the plumbing accordingly. Once you are done with plumbing, it is time to deal with the electrical. At this stage, you can consider moving the lighting closer to the shower stall and installing or relocating outlets and lighting switches.
5. Adding Safety
Maybe you already have grab bars near the shower or toilet. If you don't have any, you can consider adding one or two now. Grab bars add practicality and ensure safer usage in your bathroom, especially for older people and kids. If you are not sure about having one, you can still build a solid surface for it just in case you change your mind later.
6. Installing Drywall
After you have finished the plumbing and electrical, it is time to drywall the area, including the shower wall. Since areas like a shower stall or tub will usually be wet, using a cement board and vapor barrier is the wisest choice to seal the walls.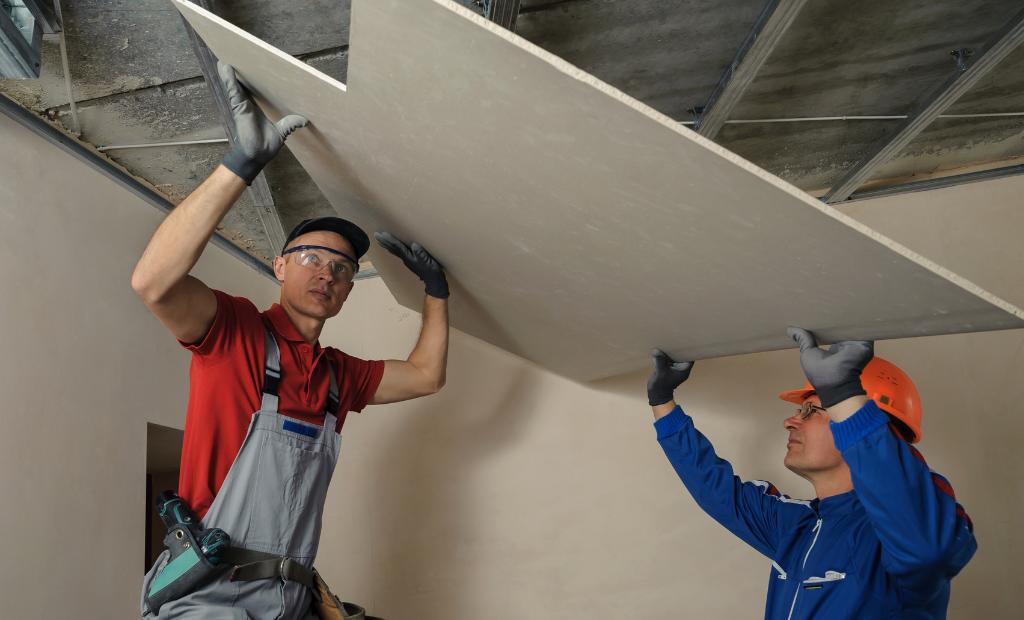 7. Painting
After installing the drywall, you can paint the walls. Professionals usually use semi-gloss or satin paints as they are more resistant to humidity. The painting should be done before installing the new sink, vanity, tub, or tiles. Otherwise, you can accidentally drip paint on your new fixtures and floor.
8. Laying Tiles
Tile work is one of the biggest parts of almost any bathroom remodeling projects. Therefore, the most critical thing about laying tiles is time. Make sure you allocate a good amount of time for a proper tile job. Also, you are advised to start with the shower or bathtub area, then the walls, and finally, the floor. You should also choose a grout color that goes well with the tiles.
9. Installing Tub/ Shower
Once the tiles are done, and they are set and dry, you can move on to the installation of the shower and tub. For a shower or tub, you can use a built-in curtain rod to put the shower curtain. While installing the shower or bathtub, make sure you position them correctly, considering what is most  convenient and where the water supply is coming from.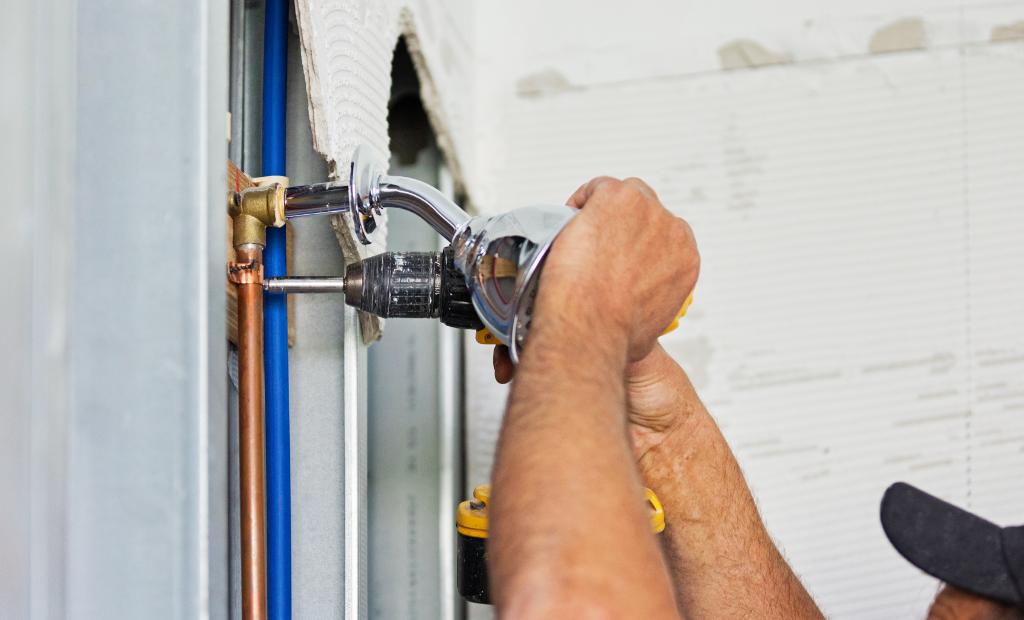 10. Installing Lighting and Exhaust Fan
Bathroom remodeling can be a great chance for you to upgrade the existing lighting and extractor fan. You can put in new and decorative lighting fixtures and a more powerful exhaust fan. A good exhaust fan will help you remove the moisture better, and using task lighting and ambient lighting will make your bathroom look more inviting.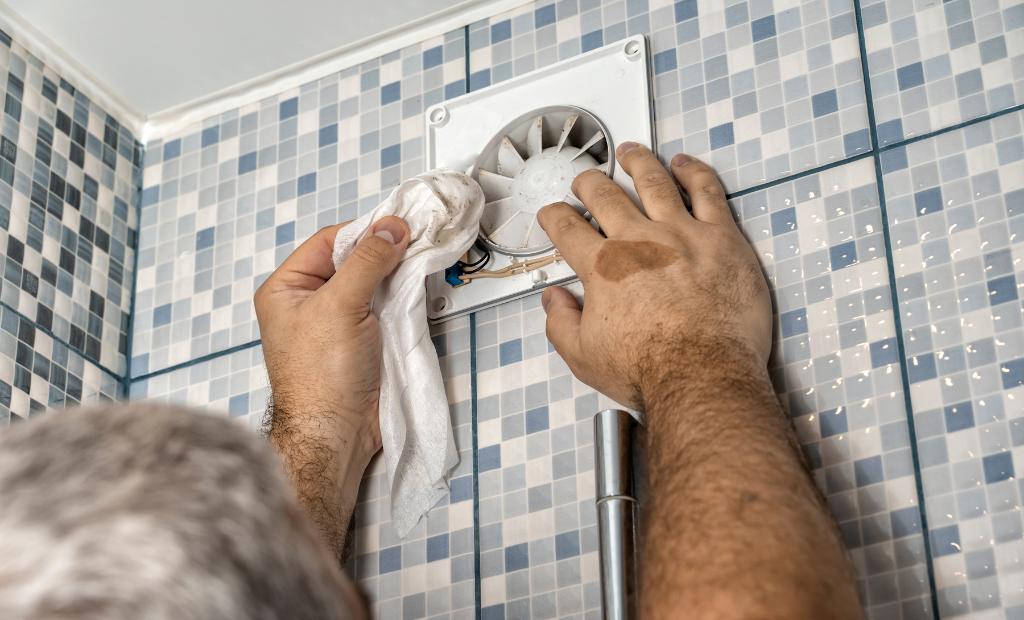 11. Installing Vanity and Sink
The vanity, vanity cabinets, and sink are usually the focal point of a bathroom. Therefore, you should pay attention to their positioning. While positioning, don't forget to mark the vanity's height, width, depth with cabinetry, drain and supply pipes, as well as studs to avoid any problems in installation later on.
12. Installing Toilet
You can buy a new one or keep your existing toilet in your new layout to save money. Correct positioning and plumbing are important for this essential bathroom fixture. Note that toilets are usually heavy, so you might need help carrying your toilet if it is a DIY job.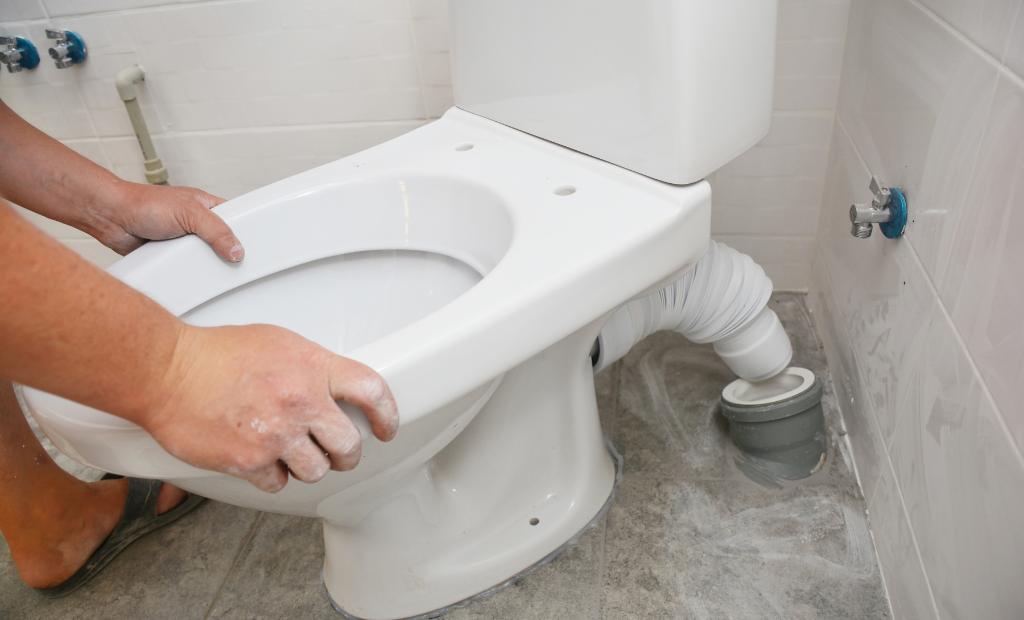 13. Adding Accessories
Now, you are almost there! If you are pleased with the changes so far, here comes the best part of bathroom remodeling. Adding the last touches which reflect your style will feel amazing. You can add your own personal style with shelves, towel bars, trash cans, rugs…etc.; the sky's the limit.
Conclusion
To sum up, whether you are a DIYer or getting professional help, most bathroom remodeling projects follow a similar process. If you follow each step carefully, you will be more likely to enjoy the process and be pleased with the result. Remember that you can skip some of the steps regarding your project and budget if it suits you.