You have just had a bathroom remodeling, and you don't want to make a mess in your newly remodeled bathroom? You have a point there. According to a poll of 5000 readers by Good Housekeeping, the bathroom is, by far, the most important room at home and the most difficult room to keep clean.
A newly remodeled bathroom with a new floor, vanities, cabinets, bathtub, shower…etc brings along extra care. If you don't want to repeat the same caring mistakes, you should follow some cleaning and caring routines as well as take some immediate actions soon after your bathroom remodeling.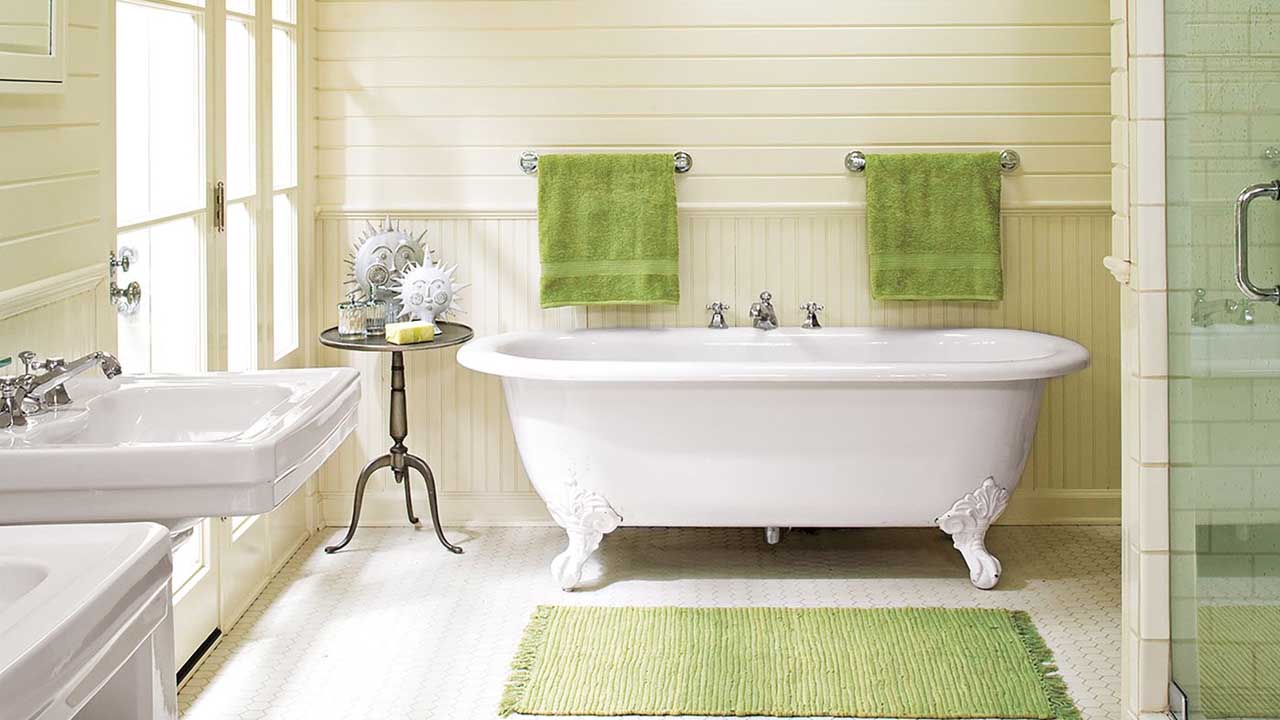 This blog post will give you some important tips on how to maintain your newly remodeled bathroom. So, if you want to make the most of your newly remodeled bathroom and plan to use your bathroom for many years with no regret, read on and take your notes!
Clean Splash In Its Track
The first tip is about the cleaning of your bathroom. A newly remodeled bathroom will help you enjoy your shower, hair styling, shaving, or make-up better. Of course, it is nice to make the most of your bathroom remodeling, and you and other family members have already deserved that.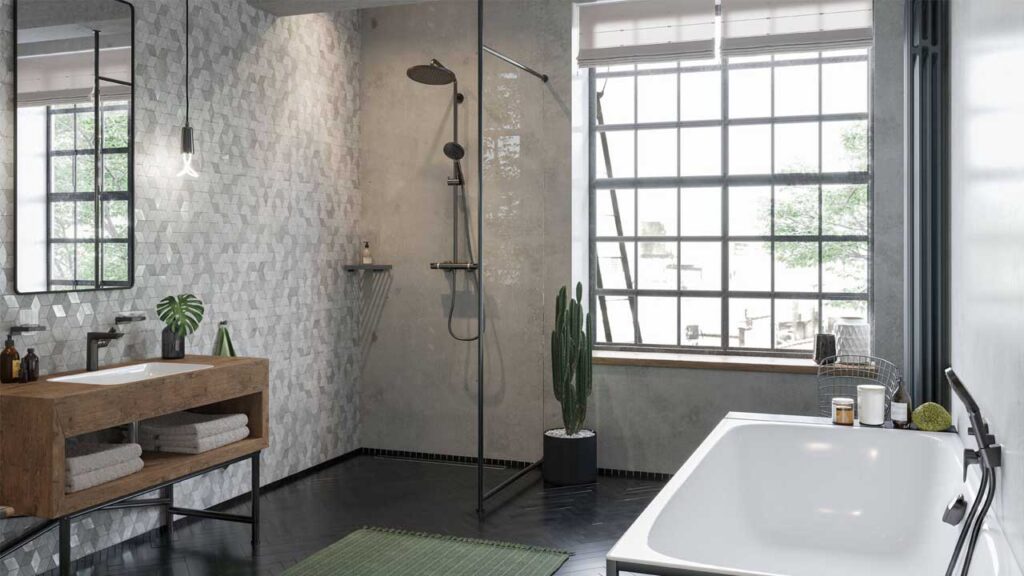 However, splashes of water, toothpaste, or cosmetics can spoil your pleasure at the end of the day. Though you try hard to clean water drops at your regular bathroom cleaning, you can't get rid of them completely. Therefore, you should clean the splashes immediately after you use the bathroom.
Cleaning the splashes without delay is one of the most crucial routines you could follow to use your bathroom at maximum service life. Just a couple of minutes after the shower can save you a great amount of time and energy in the long term. It is also an effective way to protect your investment by extending the quality of your bathroom furniture.
Register Your Products
Warranty is another consideration in your bathroom remodeling. Some contractors or installers already register your bathroom appliances, furniture, tiles, fixtures…etc. so that you can use your bathroom confidently. A guaranteed newly remodeled bathroom means the products and installation in your bathroom are free from any defect. If you happen to see any problem with anything, you can directly submit a claim to the concerning company, and they will provide you with a repair or replacement.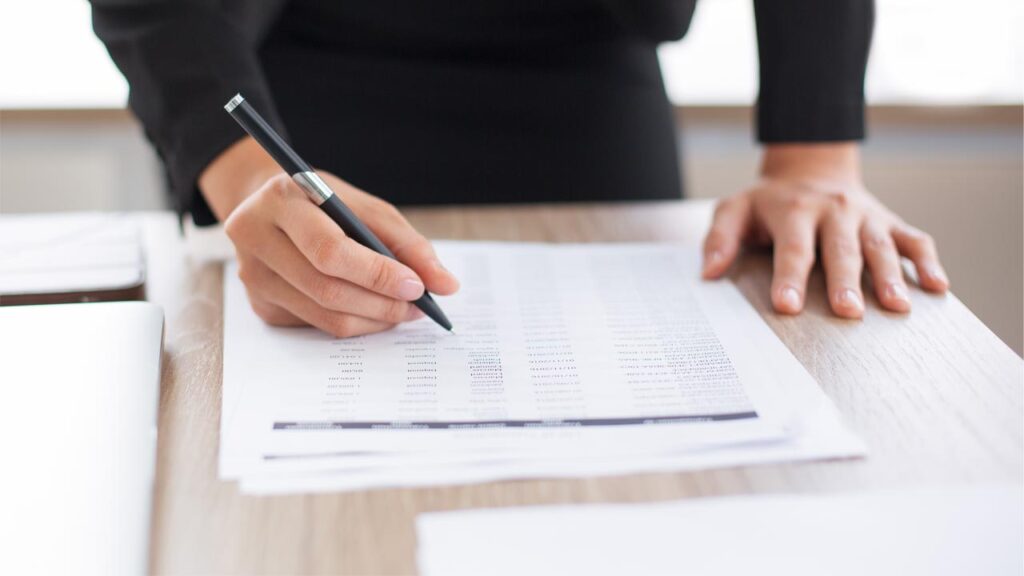 Once your bathroom remodeling has finished, learn about the warranty details, and register your bathroom appliances, vanities, cabinets if the contractors do not do it.
Suppose you keep using your newly remodeled bathroom without registering the products for warranty. In that case, you might regret it when you face a problem with anything in your bathroom as the cost of a repair or replacement could put you at great expense.
Take Care Of Condensation
High moisture and humidity levels lead your newly remodeled bathroom to harbor condensation. Especially using hot water on a colder surface creates a significant amount of water vapor, and the condensation might damage your bathroom. Eventually, build-up mold or deformed wallpaper can cast a chill over you before long.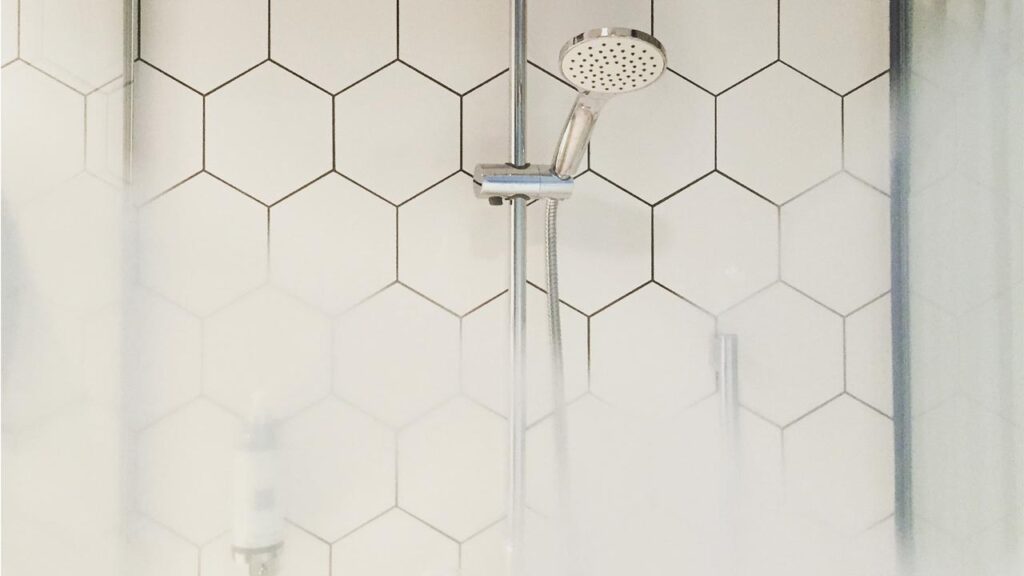 Nobody wants to face such a problem in their newly remodeled bathroom. Fortunately, there are some practical solutions for condensation problems now. For example, you can install an extractor fan to take the water vapor out of the bathroom. If the condensation problem in your newly remodeled bathroom is more serious, you can also consider getting a dehumidifier. It is a machine designed to vacuum the water vapor and accumulate it as water in its reservoir.
By removing the collected water, you can also minimize the humidity in the bathroom significantly. Though it is a bit pricey, it can pay off by saving the shape of your bathroom for a long time.
Keep Cleaning Wipes Within Easy Reach
Many homeowners keep disinfecting cleaning wipes in their kitchen and some other rooms, but not in their bathrooms. In fact, immediate action is needed against splashes of water, creams, or cosmetics in your bathroom, too. Especially, the vanity top, mirror, and cabinets nearby are more prone to be stained.
Typically, you might make a mess when shaving, setting your hair, brushing your teeth, or putting make-up on. If you are rushing to work or school, it might be too difficult to deal with that mess right after you are done with your self-care.
However, suppose you postpone the cleaning until your regular cleaning time, like a few days or weeks later. In that case, the chances are the stains on the vanity top and around may sit permanently, or they can only go away using abrasive chemicals. Either way, your newly remodeled bathroom will take a knock. Therefore, keep cleaning wipes around all the time, and use them whenever you make a mess before leaving the bathroom.
Cooperate With Family
Finally, remember that you are sharing the bathroom with other family members. So, whatever you know about the maintenance or cleaning of the bathroom, share it with other people. For example, if you have small kids, you can teach them the importance of bathroom maintenance and give them little responsibility for bathroom care.
You can also make a written list of the bathroom maintenance rules and display it somewhere in the bathroom. There are many bathroom decoration ideas on the market today. You can simply buy a decorative wall artboard and write the rules there. It would make a perfect decoration element with function and artistic beauty.
Bottom Line
We all wish to use our newly remodeled bathroom for many years with no problem. This is not a dream if you follow simple guidelines. The article tells you only five tips, but you can think of many others considering your own bathroom specifically. Just don't let the bathroom care a matter of debate at home. By sharing the responsibilities with other people in your home, you can easily deal with the maintenance of your bathroom, and you can make the most of your bathroom with loved ones.